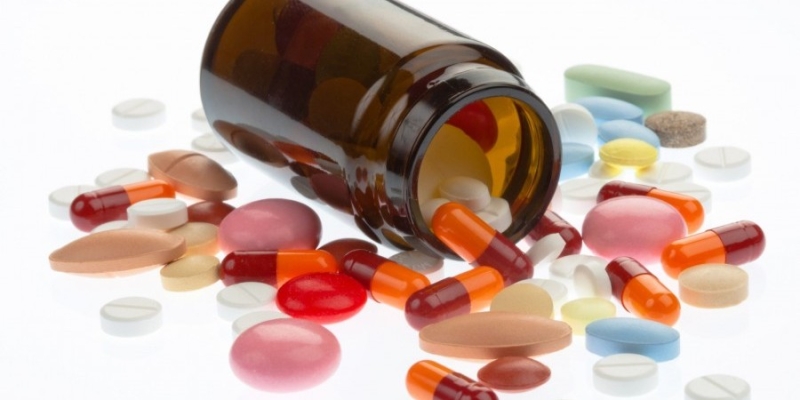 Cyprus is facing a serious problem with the consumption of antibiotic drugs, which is now implementing a surveillance program in antibiotic prescriptions in outpatient health care, in collaboration with the Health Insurance Agency
In a statement, the Ministry of Health states that according to data from the European Center for Disease Control and Prevention (ECDC), Cyprus is among the European countries with the highest consumption of antibiotic drugs and as a result among the countries with the highest rates of antimicrobial resistance.
As noted by the Epidemiological Surveillance and Control of Infectious Diseases Unit of the Ministry of Health, recognizing the seriousness of the problem, it plans and implements actions, with the aim of the rational use of antibiotics in medicine and the treatment of Microbial Resistance and adds that these actions include the development of a logistics (surveillance) program for the prescription of antibiotics in outpatient health care in collaboration with the Health Insurance Organization.
He explains that as part of this program, as of Tuesday, May 2, a questionnaire has been introduced, which should be completed by treating physicians when prescribing antibiotics through the NHS IT system.
The questionnaire includes question, which concerns the clinical indication for the prescription of the antibiotic.
The ultimate goal of the Ministry of Health, as it states, is to promote the prescription of antibiotics only when indicated (ie in the case of bacterial and not viral infections) but also the prescription of antibiotics, which are suitable for the patient's infection.
Besides, the Ministry of Health reminds that the rational use of antibiotics and safeguarding the effectiveness of these precious medicines is the responsibility of everyone, health professionals and the general public .
"We should remember that antibiotics should only be taken after a doctor's prescription, who has examined us. We do not store antibiotics for later use and we do not use antibiotics left over from previous treatments. Finally, we don't give others antibiotics that we have left over", he concludes.
Source: KYPE