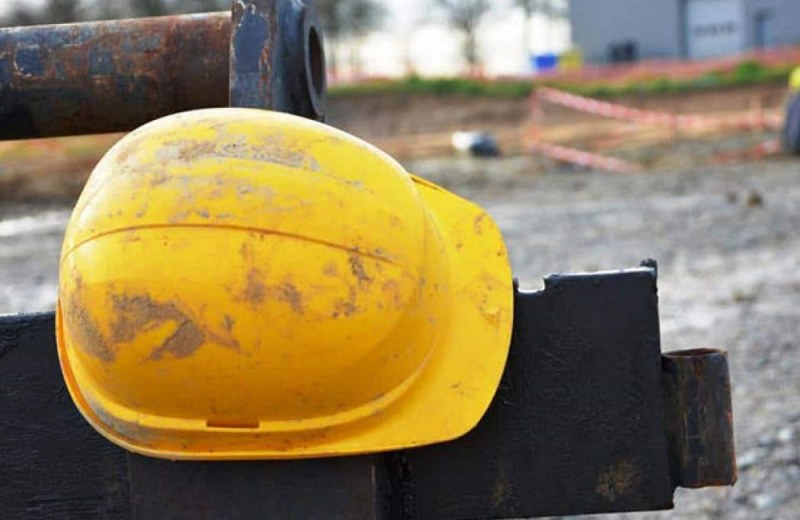 A very important case for the mysterious death of a 19-year-old Syrian came to light on the afternoon of Thursday, March 17. The issue was revealed by journalists Sotiris Paroutis and Stella Savva on Omega's TV show, "Peaks". This is an incident that took place on March 3 and concerned a young asylum seeker who lost his life at a construction site in Strovolos, under hitherto unclear circumstances. Many and serious questions are raised about the case, which question the report to the death investigator prepared by the Police.
The report to the investigator and the questions
< p>According to the report to the death investigator prepared by the Police, the young man was at the spot to drink coffee with his uncle, who was working there at the time of the tragic event, "a strong wind blew, causing a brick wall to fall and to crush him ". In the case there are many questions that the authorities are called to answer, with the main and probably the most decisive being whether the 19-year-old really went there for a coffee, or if he worked there illegally. In the case of the latter, a possible case of concealment of the event by the Police should be investigated. Of course, if the report to the death investigator is true, other questions arise, such as who allowed the young man to enter the site for a visit or how the victim's relationship with another worker at the site is proven.
The viewer – eyewitness
A viewer also intervened in the show "Peaks", claiming that he was an eyewitness in the case. According to his own testimony, the death of the 19-year-old came from the fall of a pallet in the area and not from the fall of a wall which was torn down by the strong wind, according to the Police report.
TEE ongoing investigation
The labor inspection department is conducting an investigation into the incident, through which it is expected to be revealed whether the 19-year-old was working there illegally or not. As Evangelitsa Tsoulofta, Senior Officer of the department, stated in her statements, depending on the results, she will show if prosecutions will follow. She also revealed that an out-of-court settlement of 2 thousand euros has already been imposed on the contractor of the project, including for the illegal entry of the 19-year-old at the construction site. In case of prosecution and proof of guilt, according to Ms. Tsoulofta, the fines can reach 80 thousand euros and 4 years in prison, which can be assessed at the same time.