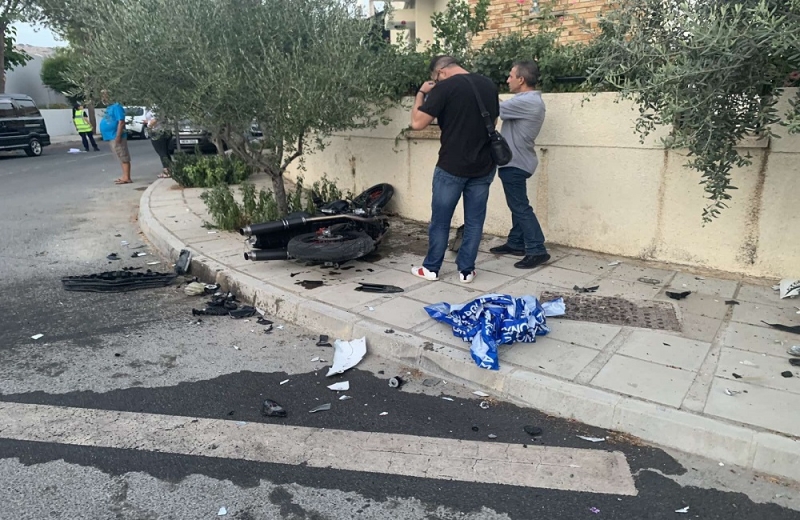 A very serious traffic accident occurred around 18:30 in the area of ​​Agia Fylas in Limassol.
According to the first information, a vehicle seems to have collided with a motorcycle on which two people were riding. .
Police forces and ambulances are already at the scene as there are injured.
More soon & # 8230;