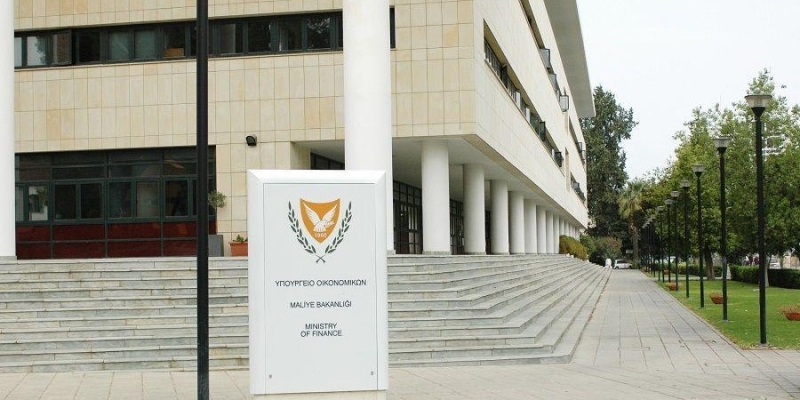 Efforts will be made to restart the servers that provide online access to various government systems, the General Director of the Ministry of Finance Giorgos Pantelis told KYPE.
As Mr. Pantelis reported, technicians have dried the servers and are examining them to see if they have been damaged by the water leak. The Ministry of Finance houses the government hub from which online access to government services is provided.
"Most (servers) are working," said Mr. Pantelis, adding that "an effort will be made to make them work" tonight or later tomorrow morning&raquo?, he added.
It is recalled that since yesterday afternoon access to public websites was interrupted due to a water leak in the Ministry of Finance building, in an area adjacent to the room where the servers were located , which provide internet access for the entire government hub, i.e. all state services.
Ref. Research: They left the servers at the Ministry of Finance despite the Ministerial decision in 2022
State servers are soaked: Assessment of the damage when… they dry
Source: KYPE