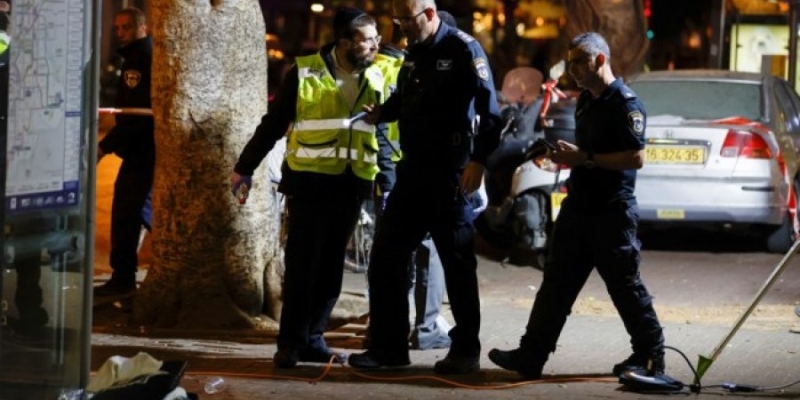 Two people were seriously injured tonight in a "terrorist attack" – as described by the Israeli Foreign Ministry– in Tel Aviv.
In total, seven people were injured when a gunman opened fire in central Tel Aviv.
The Magen David Adom agency, Israel's equivalent of the Red Cross, said that the attacker was "neutralized".
Source: APE-MPE
Israel: The army shot down a drone that entered from Lebanon
Israel: Two Israeli sisters were killed in an attack in the West Bank