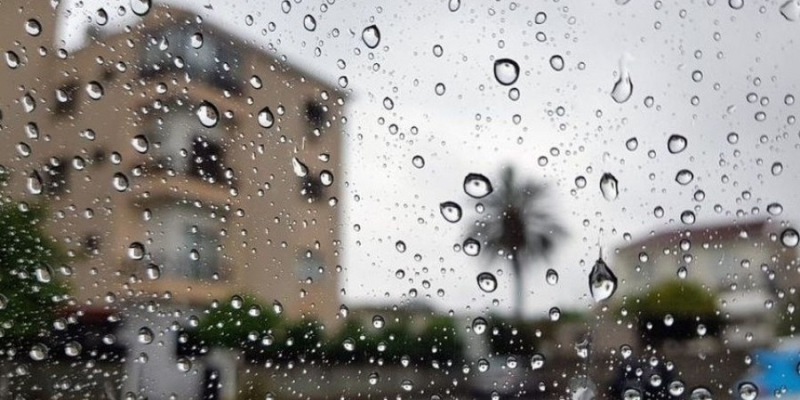 Meteorological Service has issued a yellow warning for severe thunderstorms – In effect until this afternoon – The weather forecast from the Met Office
Cyprus woke up to a Yellow warning for strong storms today Saturday.
According to the Meteorological Service, the warning has been in effect since 11pm yesterday and will remain in effect until5pm.
'Severe Thunderstorms they are expected to initially affect the northern, western and southern coasts and gradually the rest of the regions". to vary between 35 and 50 millimeters per hour, while possible and hail.
The weather forecast from the Met Office< /strong>