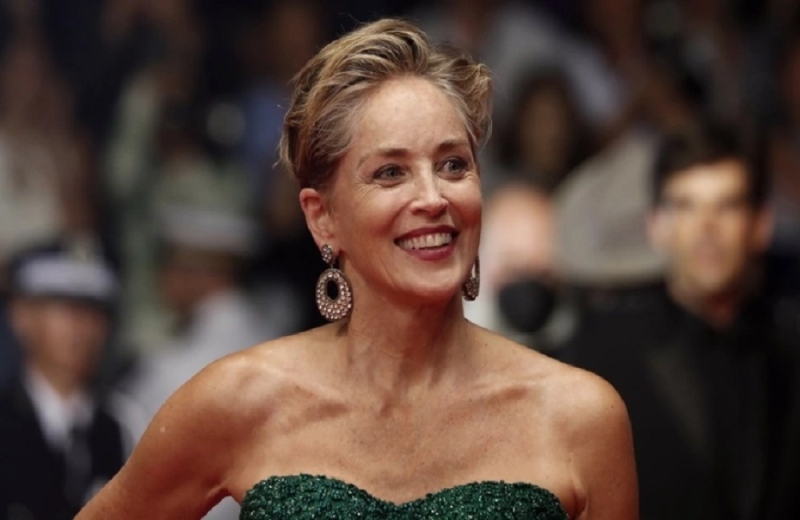 At the age of 64, Sharon Stone decided to talk about the biggest loss of her life. The Hollywood star opened her heart and spoke about the nine miscarriages she suffered and shared her anxiety about the fact that "there is no forum to discuss such a deep loss".
The protagonist of "Basic Instinct" commented on a post by People magazine on Instagram, in an exclusive interview with Peta Murgatroyd, who recently spoke about the loss of a pregnancy while her husband, Maks Chmerkovskiy, was in Ukraine.
< Speaking about her own experience, Stone wrote: "We, as women, do not have a forum to discuss the depth of this loss. "I lost nine aborted children." "It's not a small thing, neither physically nor emotionally," continued the actress, who has three sons from adoption.Speaking about her feelings, she said: "They make us feel that it is something we have to endure on our own and secretly… As if we have failed with something. "What we need is compassion, empathy and healing." Sharon Stone is living a motherhood as she has adopted three sons, 22-year-old Roan, 16-year-old Laird and 15-year-old Quinn.
"I spent 36 hours giving birth alone "
This is not the first time the actress has opened up about such a painful issue, as last year Stone spoke candidly about her miscarriages and praised the" global fraternity "that now speaks on "issues of loss and grief".
The star explained that she spent "36 hours giving birth alone" after losing a baby when she was five months pregnant, revealing that the nurses stayed with her. "I felt a strong sense of understanding."