Undeterred, the world's largest game company is making new investments and expanding its facilities.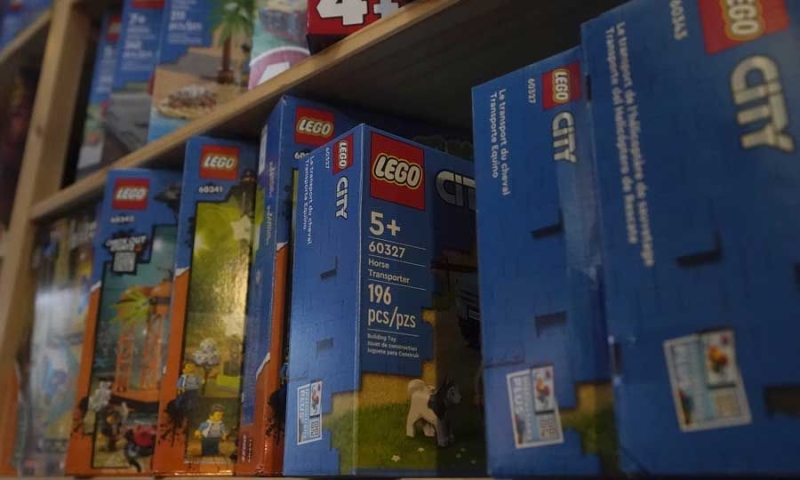 (AP Photo/Jeff Chiu)
The Danish Lego toy industry is now being called upon to manage the biggest decline in profits in the last two decades, as its revenues, which had peaked during the pandemic, now remain stagnant while its expenses, on the contrary, rise.
According to what Lego itself announced today, its profits (operating profits) fell by 19% in the first half of 2023, with this drop being the biggest the company has seen since 2004. .
Speaking to the FT, Lego chief executive Nils Christiansen attributed the drop to factors such as new major investments by the company in new factory facilities and increases in raw material prices, among others. He stated, however, that he was satisfied with the performance his company has achieved in a highly competitive environment such as that of toys.
Lego remains the largest toy manufacturer in the world based on sales and profits.
p>
Its competitors, such as Mattel and Hasbro, recorded losses in the first half of 2023.
Lego, however, for its part, is not deterred. Instead, it is building two new plants in Vietnam and the US due to open in 2024 and 2025 respectively, and expanding four of its five existing plants, while also planning to triple its sustainability spending to $3 billion a year by by 2025 as it seeks to phase out fossil fuel-derived plastics.
With information from FT