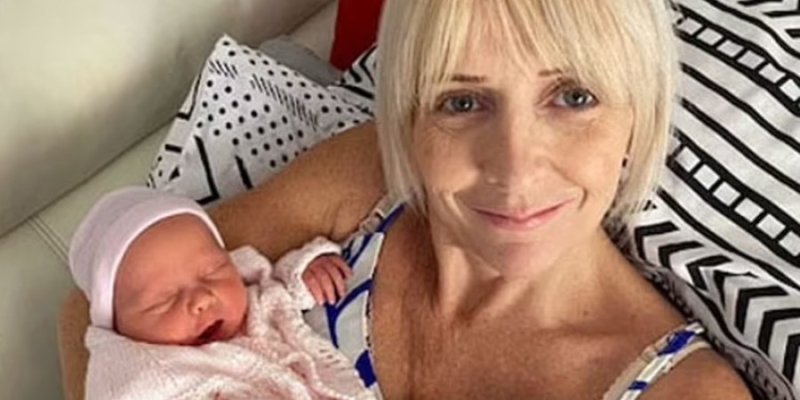 Woman from Scotland gave birth to her first child at the age of 53, after 25 years of failed attempts with dozens of treatments, which cost almost £100,000.
According to the DailyMail, this is Helen Dalglish from Glasgow, a permanent resident of Cyprus , who gave birth to her daughter Daisy Grace after successful artificial insemination in the occupied territories.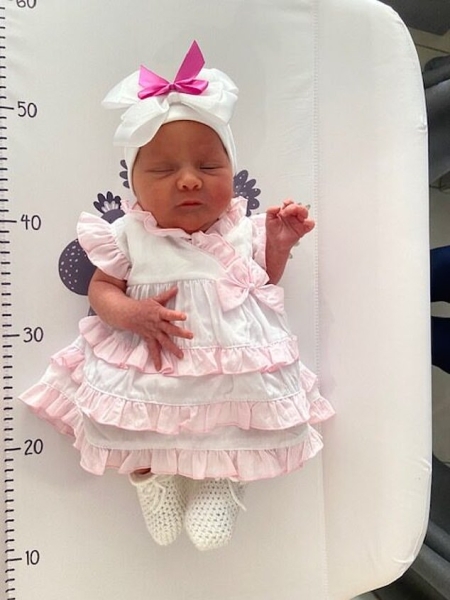 Speaking to the same medium, he noted that "when you experience this small miracle, you forget the 25 years of difficulties. I could see my belly growing and I thought it was a dream. Even now I can't believe that she became a mother.
Helen moved to Cyprus at the age of 20 and from the age of 28 she was trying to have a child. Emotionally, she explains that "each of the failed attempts was extremely painful. It was like I was dying.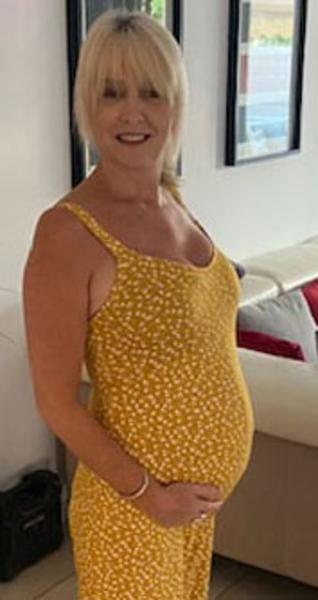 Describing her feelings after the birth of Daisy Grace in September, she said: "When we got home, I burst into tears. I felt like 25 years of grief were slipping away from me.
Read also: She tragically lost two of her triplets – She had IVF in Cyprus