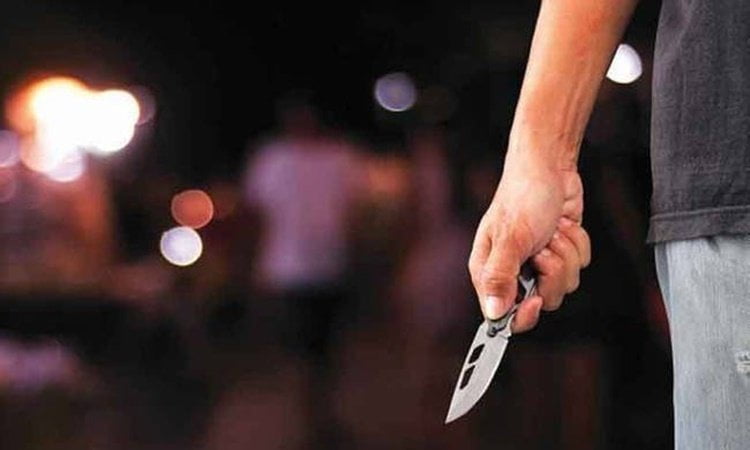 She stabbed him after a fight in the middle of the street. A person in the hospital
Download the CYPRUS TIMES APP! HERE for Android and HERE for iOS
A man was taken to the hospital after a fight between people riding in separate vehicles.
According to the first information, a vehicle driver got into a confrontation with a group of people riding in another vehicle on Spyros Kyprianou Avenue.
The driver reportedly got off from the vehicle and attacked with a sharp object and injured a person, who was transported by ambulance to the hospital.
The police are investigating the incident.