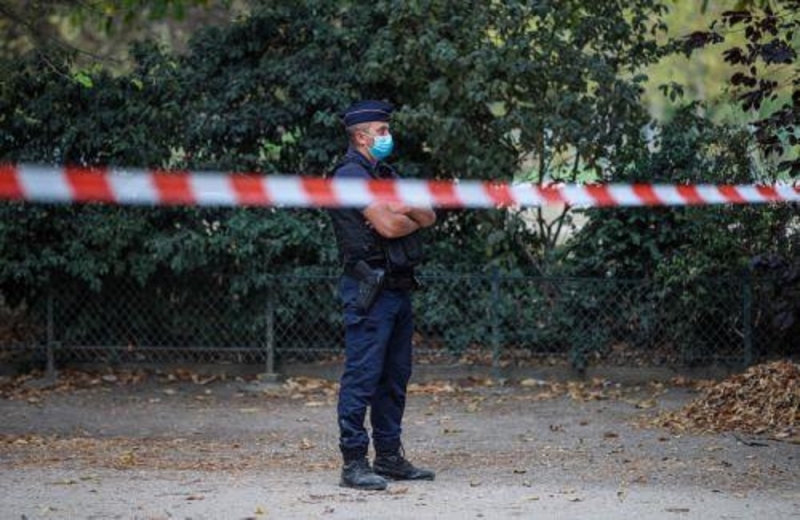 The 13-year-old girl was found dead on a street, near the primary school of the village, early in the morning. The 14-year-old confessed to the police that he managed to hit her several times with a knife, especially in the neck, during a night date. Prosecutor Eric Zayet did not say what motivated the minor.
Police believe he may have killed her because he wanted to separate.
Friends of the 14-year-old who testified to the police said that in the past he had made some" worrying "statements, such as that he wanted to kill someone and especially his girlfriend. "They did not take him seriously, although they were worried about this boy," the prosecutor said.
to meet her boyfriend.