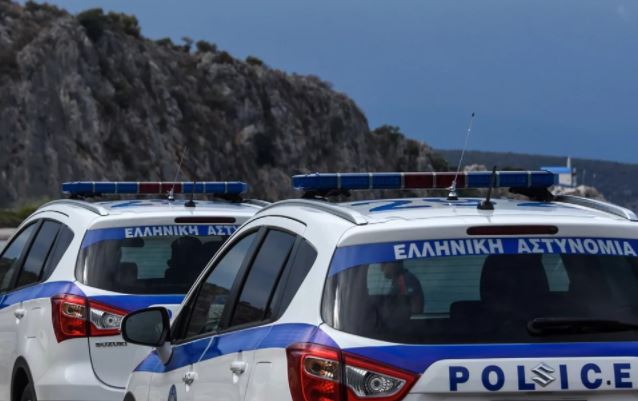 A 20-year-old Irishman was arrested this morning in Ios, by police officers of the Heton Police Department, accused of murder.
According to the information from cyclades24, the 20-year-old got into a fight and got involved in a quarrel with his 22-year-old compatriot, whom he hit with his hands, as a result of which he fell on the road.
The 22-year-old injured man was transported by ambulance to the Health Center of the island, where he ended up. Police officers who were informed of the incident immediately went to the scene.
The two Irish were in the same company
According to the local media, they located the perpetrator and brought him to the Police Department, while the reasons that led to the quarrel remain unknown as the two Irishmen were in the same company.
The arrested person with the case file against him will be taken to the Naxos Prosecutor's Office, while at the same time a forensic examination was ordered.
RUN and POWER Group: Enhanced Living Experience.