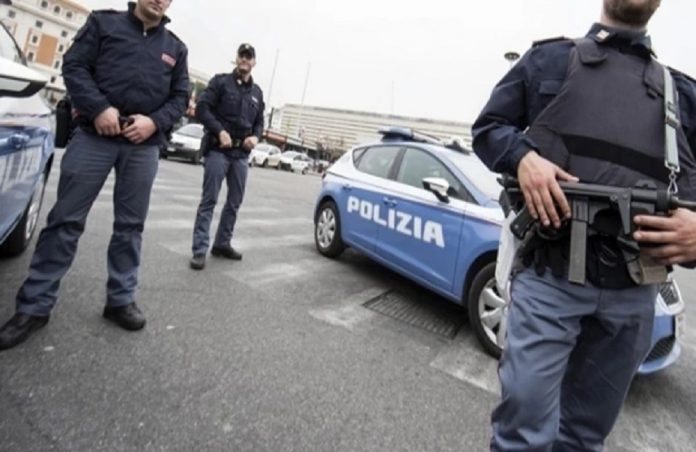 Italy is shocked by the revelation of a network of anti-vaccines who were trying to make improvised explosive devices, while planning an attack against the Italian Minister of Health.
The so-called "fighters" were communicating via Telegram on the Internet, with the aim of changing the policy of the government of Mario Draghi in dealing with the pandemic, according to the prosecutors of Milan. Italian police raided eight Italian cities, including Milan, Rome and Venice.
They called themselves "guerrieri", meaning fighters, and in the houses of many enemies of the vaccine were found knives, wooden beams, swords and pepper spray. At the same time, they were trying to make improvised explosive devices, always with instructions from the internet.
According to DW, eight people are now accused of inciting dangerous and violent acts. They are 46 to 52 years old, and their profile, at first glance, does not look dangerous: they are, among others, a waiter, a department store worker and an unemployed fifty-year-old. Of those eight vaccinators, five are women, according to Italian prosecutors. They characterize them, in fact, as "particularly angry and determined to achieve their goal ".
Attack on Health Minister Roberto Speranza
They were scheduled to meet before the next demonstration of the Green Pass and Vaccine Challengers, which will take place the day after tomorrow in Rome. A mobilization, in which -as it seems- they wanted to proceed with thematic, but also violent acts. They had also planned to launch an attack on Health Minister Roberto Speranza, who was due to visit Padua a week ago. At the last minute, however, the visit was canceled. This shocked Italy, as the most recent anti-vaccine protests had failed and everyone believed that their movement was beginning to weaken.
So far, research elements do not seem to be hiding behind these violent elements of far-right organizations. "They do not belong to the extreme right, the far left or the anarchist space. "We can say that these are ordinary citizens," said the Italian prosecutors.
source: CITIZEN
RUN and POWER Group: Enhanced Living Experience.