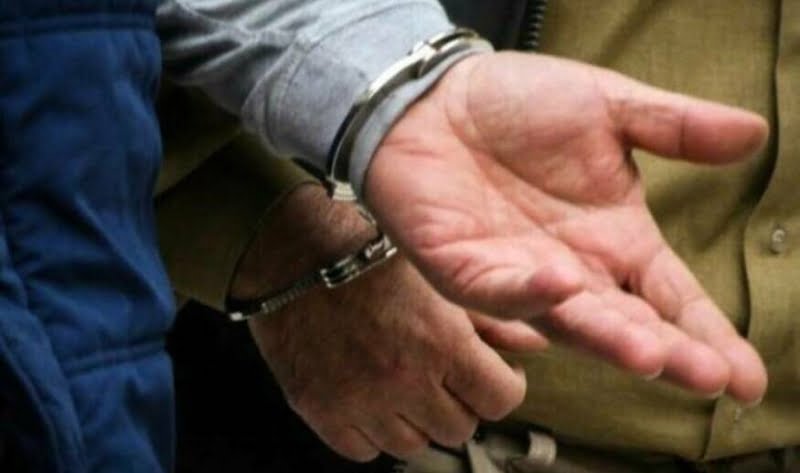 Shocking case in Larnaca – 26-year-old carer rushed a 65-year-old with mobility problems – His sister filed a complaint – Prison sentence by the Criminal Court of Larnaca

< /blockquote>

On Monday, October 24, the Permanent Criminal Court of Larnaca imposed a sentence of immediate imprisonment of 12 years to a 26-year-old, > after finding him guilty of charges related to the rape of a 65-year-old man who has mobility problems.

Cyprus News Agency information from the Police state that on July 1, 2022, the sister of the 65-year-old complained that her brother, who among other things has mobility problems, called her and told her that his caregiver, aged 26, sexually abused.

According to the information, the 65-year-old reported to the Police at the scene a of the caregiver that the 26-year-old raped him twice.

The 26-year-old was arrested on July 2 with a warrant and after a hearing at the Permanent Criminal Court of Larnaca imposed on the foreigner, on Monday, October 24, an immediate prison sentence of 12 years.