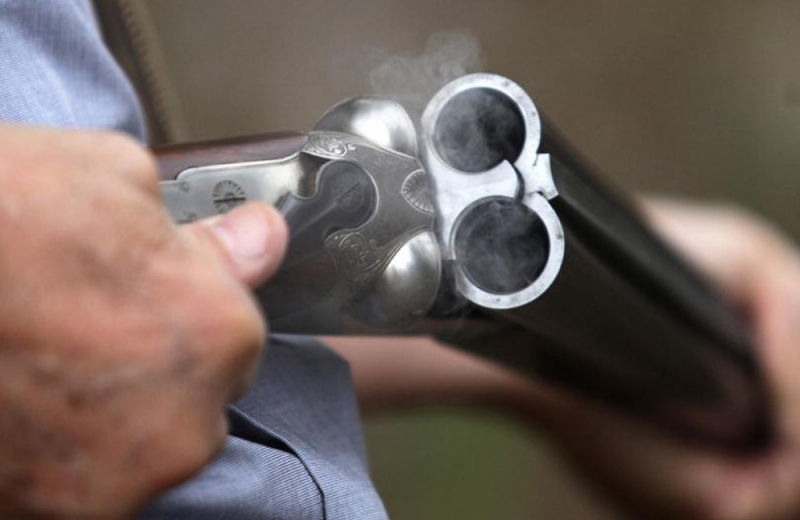 It was reported to the Police yesterday at noon by a resident of a village in Larnaca province that, while he was in a field near the paddock he maintains in Larnaca province, he heard a shot from a shotgun and immediately after a dog screaming.
>
According to the complaint, a 32-year-old man was seen at the scene holding a shotgun and entering his home.
The dog returned to the paddock where the complainant noticed that he had multiple injuries on his body after a few minutes, the dog died.
Members of the Kofinou Regional Police Station went to the spot, where they performed examinations, while they received the dog for the legal autopsy to determine its causes. In the course of the investigation of the case, an arrest warrant was issued against a 32-year-old man, on the basis of which he was arrested. A search was also conducted at his home where items were found and seized, two shotguns and a bag containing 110 full cartridges of various brands.
The detainee was taken into custody while the Animal Police continues the investigation.