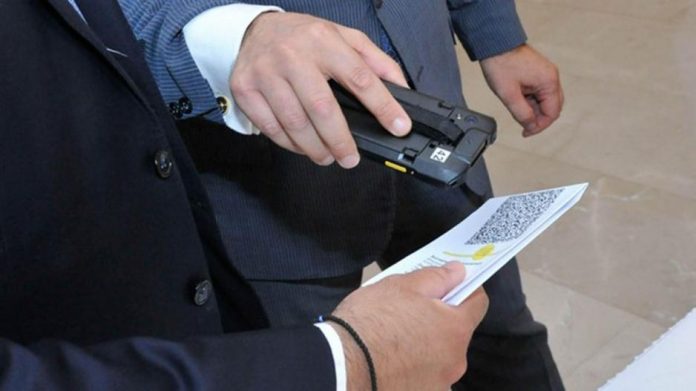 Entrepreneurs are concerned about the weaknesses that emerged during the first day of the CovScan audit.
It seems that the necessary inspections were not carried out by the competent State Ministry, with the result that some of the digital certificates on one device appear valid and on another invalid, stressed the Secretary General of the Pancyprian Retail Association, Marios Antoniou, in his speech on Alpha Kalimera.
The problem became apparent after information from retailers that the vast majority of customers held invalid certificates, he explained.
"The period we are running is to record any problems and send them to the competent Ministry."
If there is no necessary assurance that the application works properly and reliably, Mr. Antoniou added, then it can not be used because "we only create inconvenience and problems, both for businesses and the consumer public," he said characteristically.
"I am very concerned about the reliability of this application. The point is, it has been challenged by the world since day one. "
source: alphanews.live