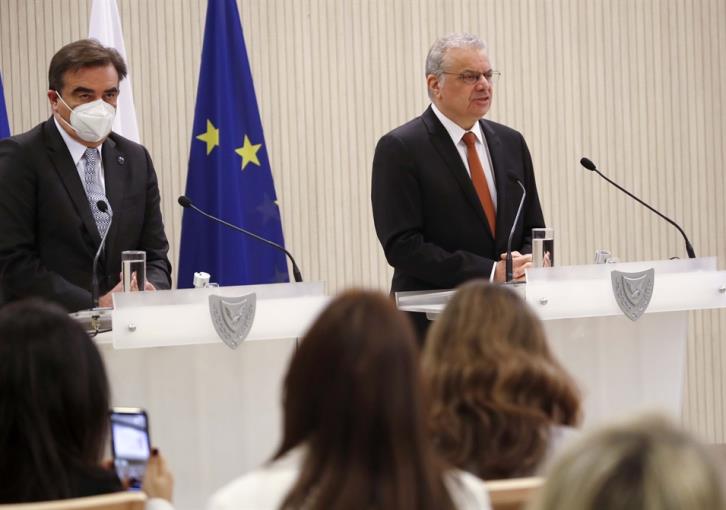 & nbsp & nbspphilenews/ΚΥΠΕ & nbsp; & nbsp;
A historic agreement on the management of the immigration problem in Cyprus, the Memorandum of Cooperation between the Republic of Cyprus and the EU on Immigration, was signed today at the Presidential Palace.
The Memorandum was signed by her Of the Republic of Cyprus the Minister of Interior Nikos Nouris and on behalf of the European Commission the Commissioner for Internal Affairs of the European Commission Ilva Johansson, & nbsp; in the presence of the President of the Republic Nikos Anastasiadis and the Vice President of the Commission & nbsp; Margariti Schina.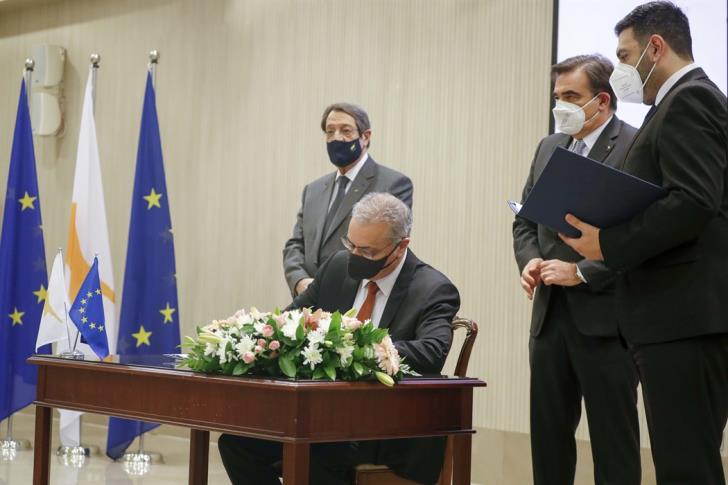 The Memorandum provides for actions in three main areas. The first concerns the starting points and origins of these migratory flows, the second the strengthening of the reception and management structures of the migratory flows of the Republic of Cyprus and the third the return of these flows to the countries of origin.
SEE ALSO:
Ropes for immigrants: "I am shocked by what I see" Meeting PD – Ropes for Immigrants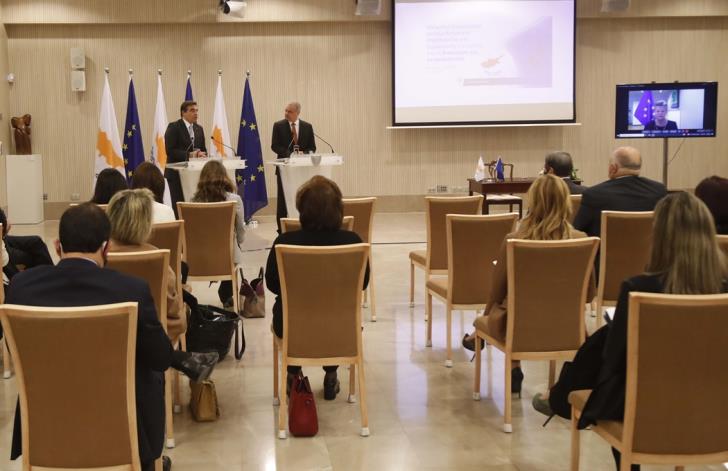 After the signing of the agreement, the President & nbsp; Anastasiadis received & nbsp; at the Presidential Palace, the Vice President of the European Commission Margaritis Schoinas. & Nbsp; Speaking to reporters after the meeting, Mr. Schoinas said "I had a very nice conversation with the President about wider situation in the area. The President is one of the most experienced leaders in the European Council, I do not need to inform him about much, because he knows a lot, and I leave very satisfied with the great historic ceremony we had today with the Memorandum, but also with the meeting with the President, meetings that are always very, very interesting. "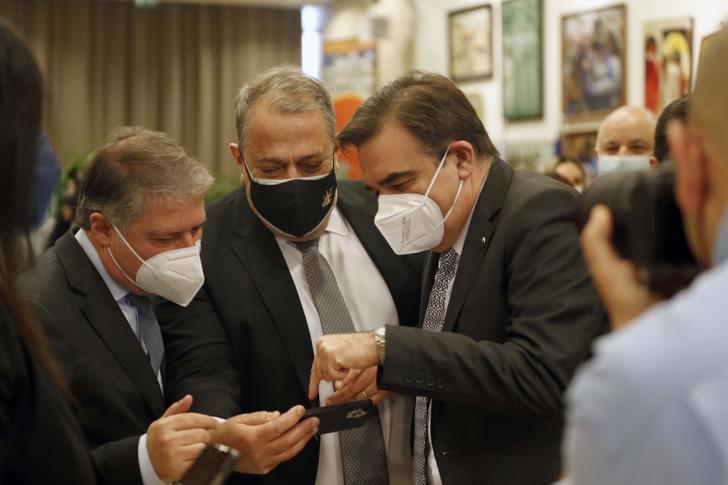 For his part, President Anastasiadis stressed in a Twitter post that" the & nbsp; signing of the Cyprus – EU Memorandum of Understanding on "Immigration is an important development that signals the practical solidarity of the & nbsp; European Commission to Cyprus for the management of the emergency crisis it is facing".