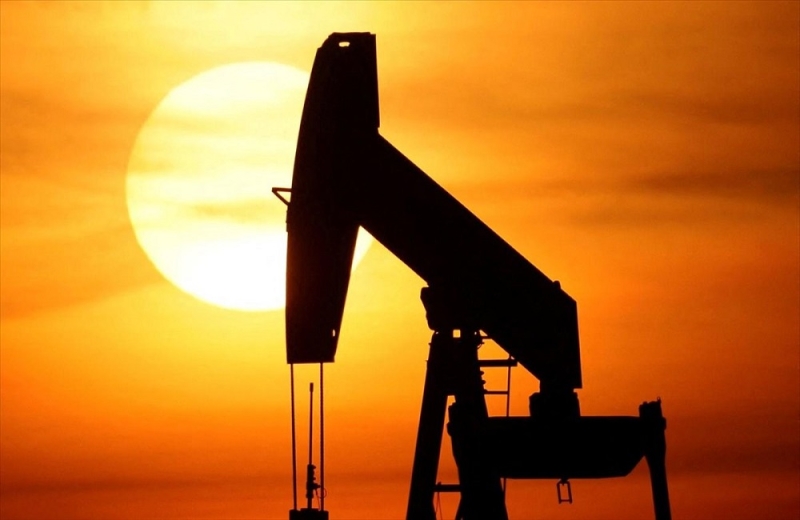 Crude oil prices rose sharply on Friday, while gas prices fell, despite concerns that interest rate hikes would lead to a recession.
Concerns about the limited supply of oil contribute to the increase of crude oil prices.
In particular, the price of Brent oil, North Sea, late Friday afternoon a rise of 2.1% to $ 112.4 a barrel.
WTI crude was up 2.5% to $ 106, 8 per barrel.
Despite the increase, the price of American crude fell 2.46% weekly and Brent fell by 0.64%.
On the contrary, the price of European gas, TTF, falls by 3.63% to € 128.5 per Megawatt hour, while on a weekly basis it increases by 9.1%.
Πτώσ The price of US gas, which fell 1.04% to $ 6.17 per million British thermal units, also fell. On a weekly basis, it drops sharply by 10.9%.