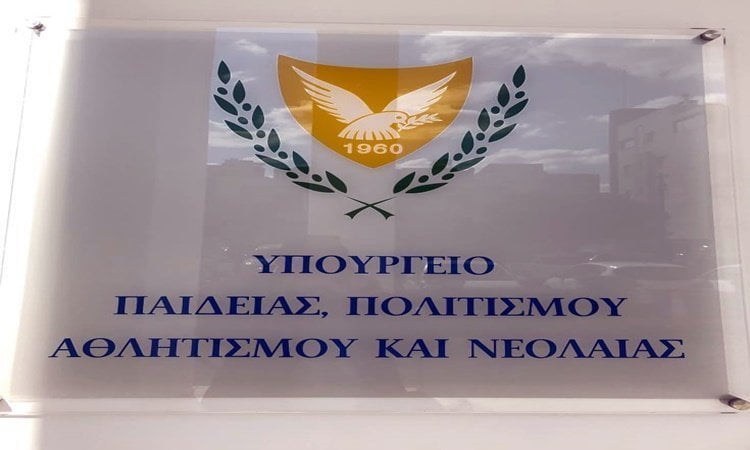 What the announcement of the Ministry of Education says
Download the APP of CYPRUS TIMES! HERE for Android and HERE for iOS
The Contract between the Ministry of Education, Sports and Youth (YPAN), as the Contracting Authority, and the contracting company PricewaterhouseCoopers (PwC) Cyprus, concerning the conducting of a major research project, was signed on Tuesday at the Ministry of Education, Sports and Youth (YPAN) project, which aims to create, for the first time in Cyprus, a National Monitoring Mechanism for Higher Education Graduates. At the same time it aims to plan and carry out a Pan-Cypriot Survey of Employers in relation to the needs of the labor market in terms of skills and qualifications.
According to an announcement, the project< strong>is part of the proposal of the Ministry of Interior within the framework of the Recovery and Resiliency Plan and the selection of the contracting company was made through an open process with a notice in the electronic Contracting system.
According to with the announcement, the development of a Mechanism for the systematic collection of data on the professional and social progress of graduates of various Higher Education Study Programs and the long-term investigation of the needs of the labor market in terms of knowledge, skills and qualifications is attempted for the first time at a national level.
The utilization of the data from the National Higher Education Graduate Monitoring Mechanism and from the Employer Survey, it is pointed out, is expected to contribute to the design of appropriate policies and to the making of informed decisions both by the state as well as by Higher Education Institutions to reduce the mismatches observed between a in the supply and demand of skills and qualifications.