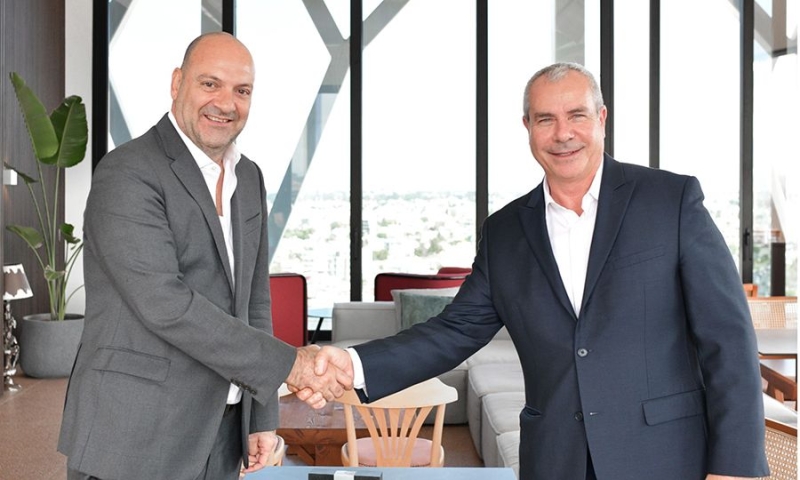 The Veterinary School of the University of Nicosia (UCL) and the Nicosia Racecourse Club (LIL) announce the signing of an Agreement for the exclusive use of the LIL's horse veterinary clinic for veterinary, educational and research purposes. The Agreement includes the upgrading by KSPL of the infrastructure and equipment of the equine veterinary clinic, thus contributing to the improvement of the offered horse care services and the production of academic and research work.
The Executive Vice-President of the Health Sector of the University of Cyprus, Professor Andreas Charalambous, stated that this Agreement is the continuation of the cooperation with the Nicosia Racecourse Club for two years and is an important development for the education, research and practice of its students PL in the specific field.
The General Director of LIL Mr. Georgios Hatziminas added that LIL's collaboration with the Veterinary School of PL comes to complement and improve the work already being carried out at LIL, that is, to upgrade the quality of equine veterinary practice services and contribute to the education of future veterinarians.
In conclusion, the President of LIL Mr. Alexis Charalambidis emphasized that, with this collaboration, both the students and the Nicosia Horse Racing Club and, by extension, all those involved in the Equestrian industry, will gain significant benefits, promoting the quality of education and the care of racehorses.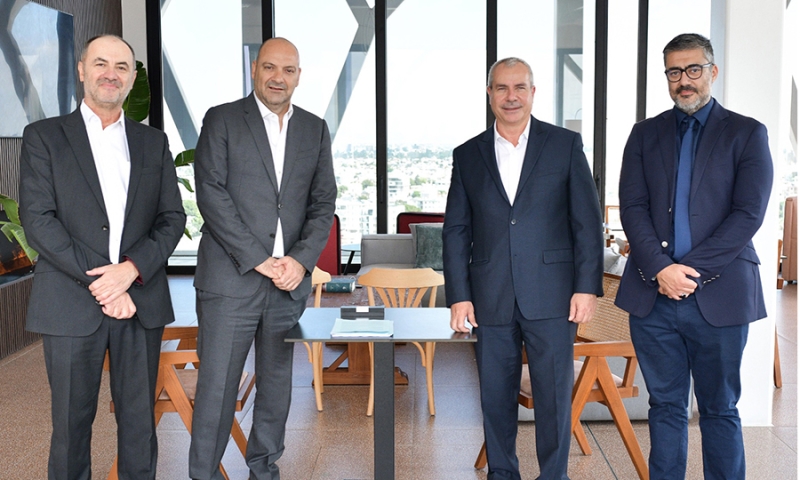 A-R: LIL General Director Mr. G. Hatziminas, President LIL Mr. A. Charalambidis, Ext. Vice President of the Health Sector PL Prof. Andreas Charalambous, President Department of Veterinary Medicine Dr. Manos Vlasiou
For more information about the veterinary education program in Cyprus at unic.ac.cy/vet and about LIL at www.nicosiaraceclub.com.cy
< iframe width='300px' height='500px' src='https://www.adstorebluebird.cy/api/banner/ServeBanner?zoneId=2734' frameborder='0' scrolling='no'>