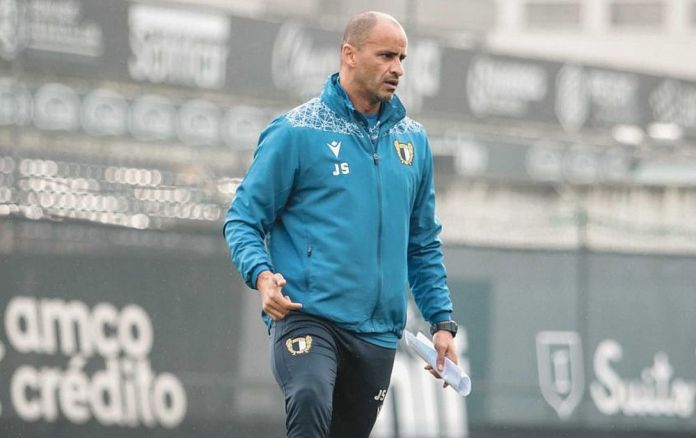 Jorge Silas has been in Cyprus for a while now.
The 45-year-old Portuguese, who agreed on the key points to take over the bench of AEL with which he won the championship (2012) as a footballer, arrived on our island and now the blue and yellows are counting down for & # 8230; On Thursday's hot date.
With President Andreas Sophocles returning from abroad, the two men will sit down at the table to discuss the final details.
>
The amount of Silas's earnings and the duration of his contract seem to have been agreed, but it is still pending & # 8230; In any case, the fact that the Portuguese traveled to Cyprus shows that the chances for a final There are many deals, but this does not mean that the agreement should be taken for granted and Thursday's crucial meeting will shed more light.