Menendez blocks save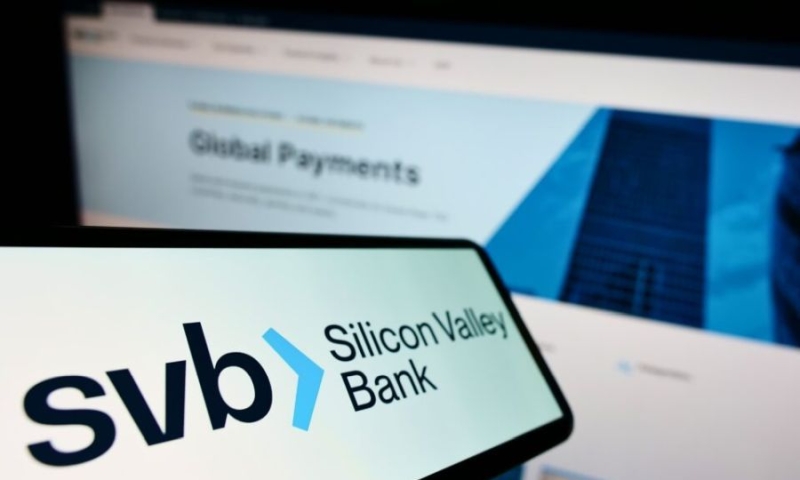 US Treasury Secretary Janet Yellen said today that she is working closely with relevant US banking regulators in responding to the collapse of Silicon Valley Bank (SVB) to protect depositors, stating however that no major financial rescue is being considered.
"Let me be clear that during the financial crisis there were investors and owners of systemic big banks that were bailed out … The reforms that have been put in place mean that we won't do that again," Yellen said on CBS's Sunday Morning News. . "However, we are concerned about depositors and are focused on meeting their needs," Yellen said.
On the other hand, Democratic Senator Robert Menendez, who is a member of the Senate Banking Committee, said today that he will not support a possible attempt by the federal government to bail out Silicon Valley Bank.
"I am not ready. to offer them a financial bailout in any dimension that I can imagine," Menendez said on NBC's Meet the Press program.
Britain's moves
The government in the United Kingdom is trying to find a Middle Eastern buyer for the British subsidiary of the American bank Silicon Valley Bank (SVB UK) in order to prevent the consequences of SVB's collapse from spilling over into the technology sector, a report in the Financial newspaper reported today Times.
SVB UK has £7bn of deposits, with the Bank of England deeming it a failed bank, on Friday, according to the dio publication citing sources briefed on the matter.
The Middle Eastern buyer has a leading role in submitting bids for the takeover, the report said.
Source: Reuters, APE-MPE