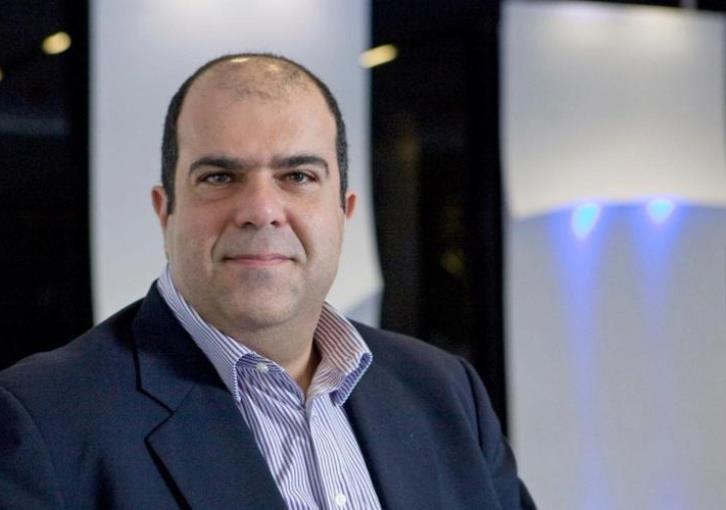 The consolidation of lasting peace, through the strengthening of trust between the two communities in Cyprus, in a particularly difficult period due to the coronavirus pandemic, are the main goal of the Bicommunal Business Awards.
This is stated by Sir Stelios Chatziioannou, who for the twelfth year awards the joint business activity of Greek Cypriots and Turkish Cypriots, offering the total amount of 200,000 euros, to ten teams.
I am not a politician nor do I want to be a politician, suggests the Founder and Owner of easy family of brands (www.easyHistory.info) and Founder and President of the Stelios Philanthropic Foundation (https://steliosfoundation.com.cy/), stressing that The aim of the awards is not the solution of the Cyprus problem.
"We are pacifists and we firmly believe that when the two communities on the island work together, even in business, then peace can be hoped for," he said.
In fact, he himself refers to an interesting discovery, which, as he explains, he made during the awards of all these years. "When you try to judge and evaluate an application for bi-communal cooperation, without being in the same place with the applicants, but you only see photos and do not hear their language and pronunciation, then you realize that the two communities are one. That is, he explains, you can not understand who is the Greek Cypriot and who is the Turkish Cypriot, without one of the two speaking. "Therefore, even this is an indication that the two communities are much closer to each other than we think," said Sir Stelios Hatziioannou.
The Stelios Awards 2022, this year will focus exclusively on encouraging business activities between Greek Cypriots and Turkish Cypriots, as stated by Sir Stelios Chatziioannou, in this difficult period we are going through, with roadblocks opening and closing contacts and minimizing contacts. in both communities, they can overcome problems more easily, show flexibility and work together, even electronically.
"Do not forget that I am also an entrepreneur, and I can more easily communicate with other entrepreneurs and judge their activities from a distance," he notes.
It is recalled that Sir Stelios Chatziioannou offers a cash prize of 20,000 euros per bi-communal group – 10,000 euros to each member of the two-member group. Each group should consist of at least one Greek Cypriot and one Turkish Cypriot businessman, who will be able to prove with evidence that their joint business activity brings financial benefits to the whole island, while the company should have an annual turnover of at least five thousands of euros and employ another person, in addition to the owner.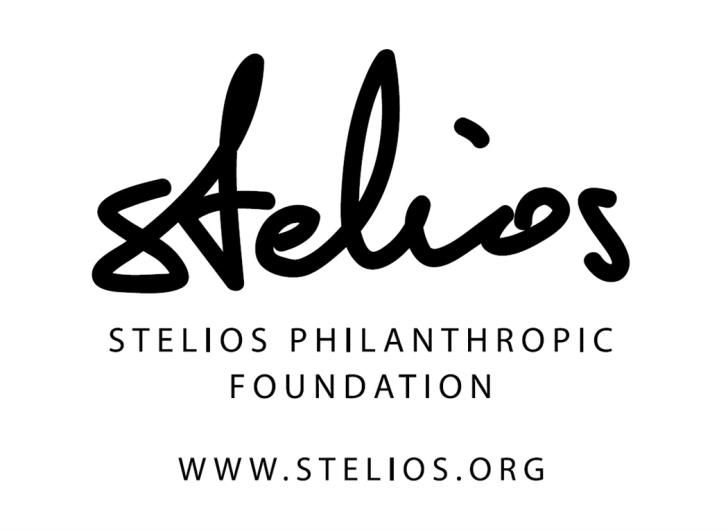 For applications, interested parties can visit the website of the Stelios Philanthropic Foundation https://steliosfoundation.com.cy/ and by clicking on the relevant link to download the application form, which should then be sent via email to Mr. Mario Misirli marios.missirlis@stelios.com. The deadline for submission of applications is March 31, 2022.
The Award Ceremony will take place online on Thursday, April 28, 2022, with Sir Stelios Hatziioannou congratulating the winners, via zoom. However, he clarifies that if the conditions of the pandemic allow it, then he will be happy to meet the winners for life.