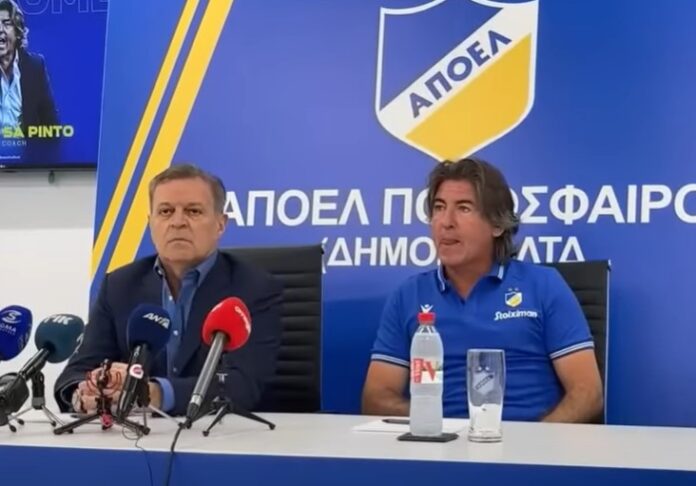 If the penalties from the Sports Judge are uniform, then the APOEL coach goes for a six-month suspension from the stadiums.
He goes before Vryonidis with the same indictment with which he went and the Technical Director of AEK Xavi Roca last March by hitting an opposing coach and referee and was sidelined for six months.
If this is confirmed then he is packing his bags to leave Archangelos.
B. S.