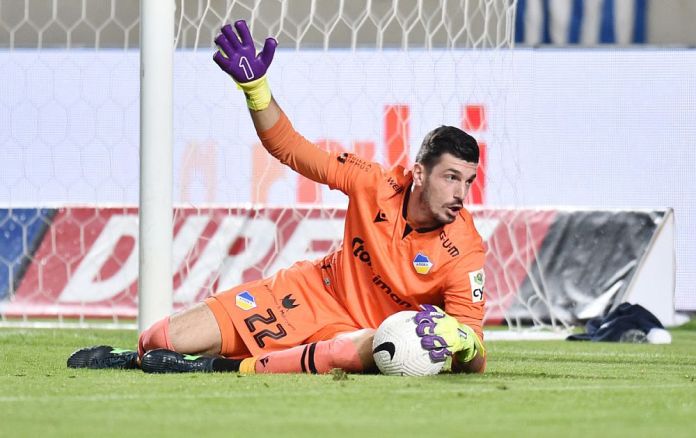 Simeone Skoufet may have a contract with APOEL and for the new year, however, with the answer he gave for his future, he leaves a window and is not there to Archangelos next season.
Speaking on an Italian website, on the occasion of next Saturday's match between Udinese and Spezia – teams in which he played – the Italian goalkeeper he was asked if there is a possibility that he will return to his homeland in the new year.
"I'm fine here at APOEL, but you never know with the purchase. "Before any discussion, it would be right to listen to my team," said the 25-year-old goalkeeper.
Like this:
Like Loading …