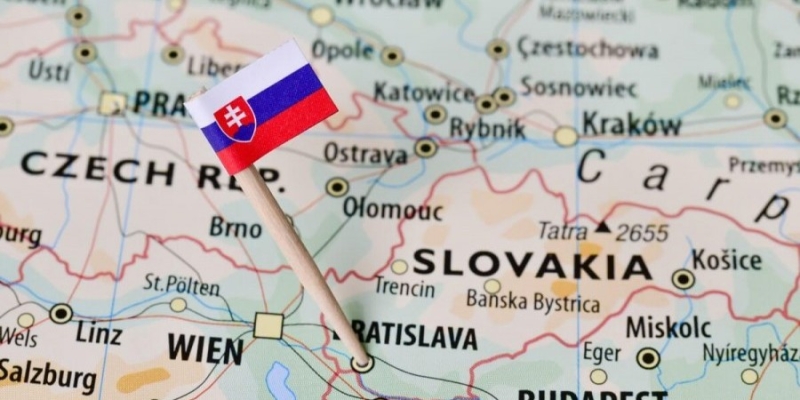 Slovakia's parliament today approved a proposal to hold early elections on September 30, five months ahead of schedule, after the centre-left coalition government was recently defeated in a no-confidence motion and the parties failed to form a new majority government.
Prime Minister Edward Heger's government collapsed in December after one of the parties in it left and joined the opposition, accusing it of not doing enough to to help citizens cope with the rising cost of living.
The upcoming elections are expected to pit the pro-Western, liberal and conservative parties against the two left-wing formations, which include the Smer party of former prime minister Robert Fitzo. . Smer opposes sending arms to Ukraine and is wary of Western sanctions against Russia, similar to those imposed on Hungary.
Until now, Slovakia, a member of NATO and the EU, has strongly supported Ukraine, equipping it, among other things, with an S-300 air defense system.
Polls show that Smer and Hlas ("Voice") of another former prime minister, Peter Pellegrini, are ahead of parties of the outgoing government coalition.
Source: APE-MPE-AFP-Reuters