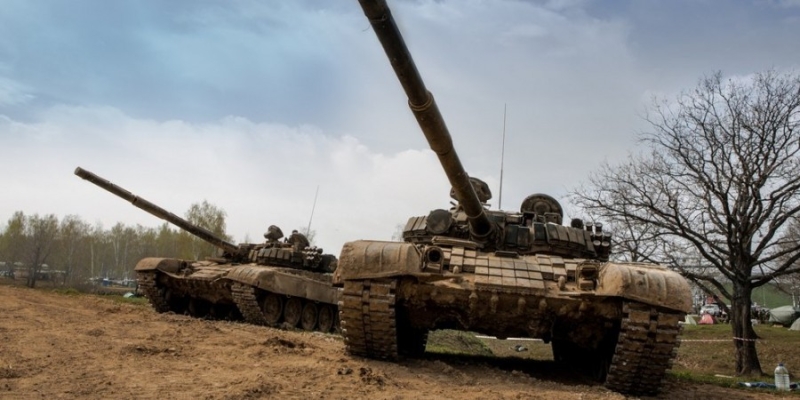 The Slovak government says it is ready to deliver "immediate" 30 T-72 main battle tanks in Ukraine, if it receives Western-made tanks to replace them, Defense Minister Yaroslav Nad announced today.
Last year Slovakia sent 30 Soviet-made BVP-1 armored fighting vehicles to Ukraine following an agreement with Germany to acquire 15 Leopard 2 tanks.
"We have another 30 T-72 tanks which we can immediately deliver to Ukraine, even tomorrow, if we receive Western-made tanks – Leopard or other type – to replace them", the Slovak Defense Minister said today.
For months, Ukraine's government has been persistently asking the West for tanks to give its army more firepower in its fight to liberate territory seized by Russian invaders.
Earlier today, the Germany has officially announced the delivery of Leopard 2 tanks to Ukraine, a move that Kyiv hailed as a possible turning point in the war.
Based on NATO criteria, Slovakia needs 43 tanks, Defense Minister Jaroslav Nad said. , adding that he will have a total of 45 once he receives the 15 Leopards from Germany. So far, Bratislava has received just one and expects to receive two each month from March.
Last year Slovakia also sent eight Zuzana self-propelled guns to Ukraine and is building 16 more to be paid for by Denmark. Germany and Norway. Nant said that the Ukrainian government has expressed interest in the purchase of another 11 self-propelled guns and has negotiated the relevant contract.
Source: APE-MPE