The profile of the team from Slovakia that will be on the road to Mars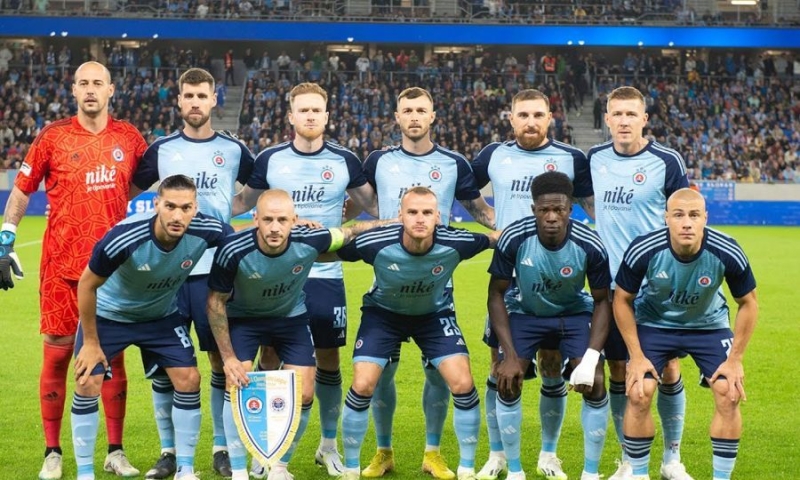 Aris will face Slovan Bratislava in the playoffs of the Europa League, after the elimination of the "Light Brigade" from Rakov. The Slovakian team was defeated in both games by Maccabi Haifa in the 3rd qualifying round of the Champion League and thus will find itself in the path of the Cypriot champions.
Slovan was founded in 1919 and is the most successful and popular team in Slovakia. It has won eight Czechoslovak championships up to 1992, and managed to win 13 more since 1993 when the country became an independent state. In its trophy case it also has 10 cups as well as a Cup Winners' Cup (1968-69) when it beat Barcelona 3-2 in the grand final.
Its home is the newly built 22,500 seater Tekhelne Paul stadium and it also houses the Slovakian national team's home games.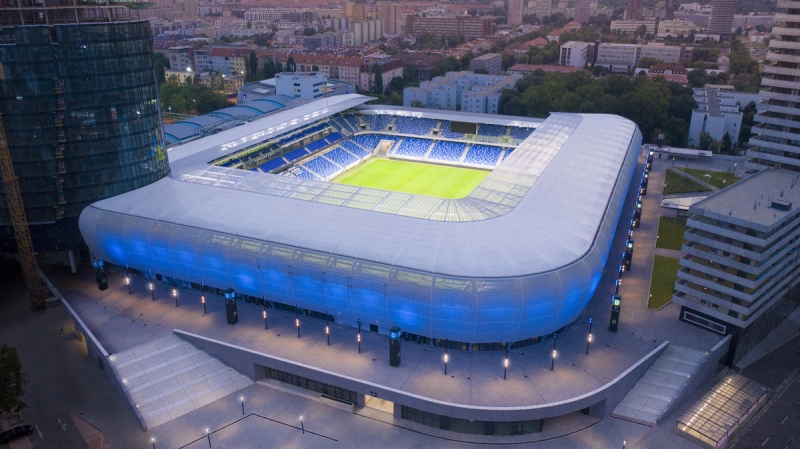 Slovan were crowned champions of the 2022-23 season for the 5th time in a row and thus got the ticket for the Champions League qualifiers. There, for the first qualifier, he faced Swift Esperance from Luxembourg where, after a 1-1 draw at home, he managed to qualify with a victory (0-2) away. In the second qualifying round against Zrinski Mostar, Slovan won 0-1 in Bosnia and in the second leg in Slovakia with a 2-2 draw, they went to the third round where they faced Maccabi Haifa and with two defeats (1-2,3 -1) said goodbye to the institution.
At the moment the Slovakian team is in 5th place in the standings with five points, after three league matches.
The team value is priced at €16.50 million, while the players on the roster with the highest value at €1.30 million are Tolic and Cavric. Its coach is the 58-year-old technician Vladimir Weiss, while his namesake and team captain Vladimir Weiss, who also played for Olympiacos Piraeus, stands out on the roster.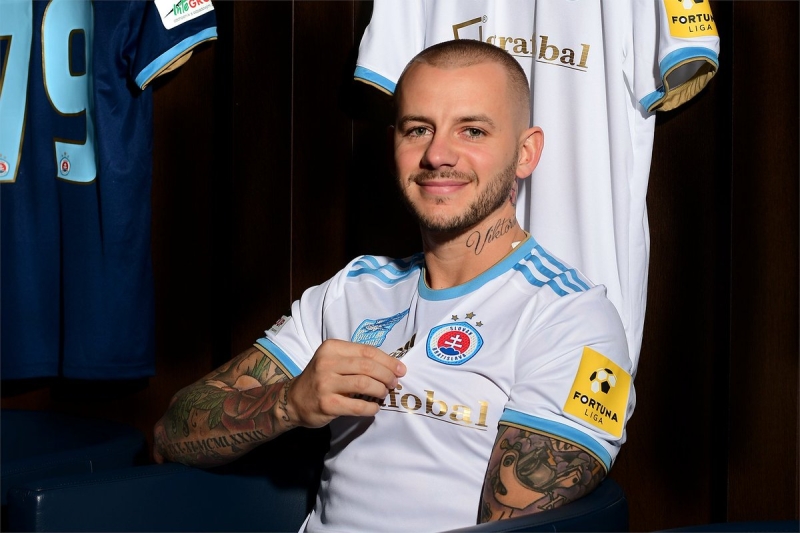 Prehistory with Cypriot groups
This will be the third time that Slovan will face a Cypriot team, with the previous two being in the Champions League qualifiers.
The first time the Slovaks came to Cyprus was in the period 1999-2000, when in Anorthosis found their way, and with a home win (2-1) and a draw in Bratislava, they qualified for the second round. Then "Kyria" was eliminated by Hertha Berlin.
APOEL was Slovan's second opponent from Cyprus, where again the Slovaks were eliminated. After the 0-0 in the GSP, the "blue and yellow" won the double (2-0) in Slovakia and at the same time qualified for the Champions League playoffs for the 2011-12 season. It is known what followed for the Nicosia team that reached the "8" of the top inter-club competition that year.