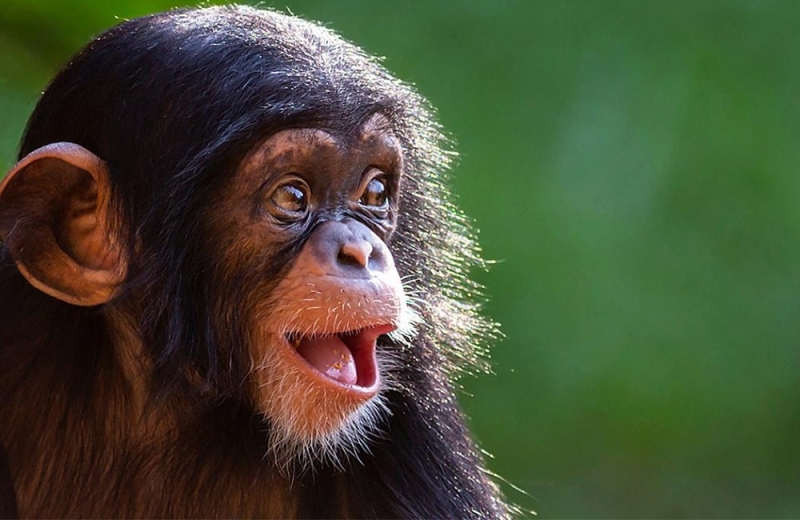 Belgium became the first country to introduce a 21-day mandatory quarantine for monkey pox. Doctors warn of a "significant increase" in cases mainly in the UK in the next "two to three weeks". p>
Quarantine for three weeks
In particular, according to a relevant publication of the "Daily Mail", those infected with the virus will now have to isolate themselves for three weeks, as announced by the Belgian health authorities, after recording three cases in the country.
The cases, the first of which were recorded on Friday (20/05), are associated with a festival in the port city of Antwerp
Resumption of mask use in New York
Alarm signaled to New York health authorities after the appearance of the first case of smallpox monkeys, as they have already begun to encourage citizens to wear masks indoors, just a short time after residents had begun to return to normalcy.
< "Masks can protect against monkey pox, as well as other viruses circulating in New York, such as COVID-19. The Department continues to propose masks in public interiors. "As a precaution, any New Yorker with flu-like illness with swollen lymph nodes and rashes on the face and body should contact their health care provider," the New York Health Department Press Release said.