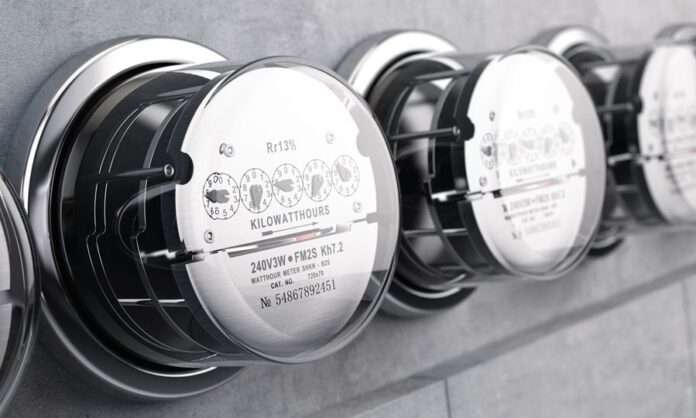 EAC is proceeding with the installation of 400,000 smart electricity meters
The EAC is proceeding with the installation of 400,000 smart electricity meters, not only to resolve the issue that arose in the previous months with the "inflated" bills paid by consumers due to the wrong calculation of electricity consumption, but also to provide benefits to citizens.< /p>
As EAC Deputy Spokesman, Dimitris Nathanael reported to "K", the first 40,000 smart meters will be installed and put into full operation in the first half of 2024, and the rest will be installed in 2-3 years.
The consumer will not be financially burdened
Regarding whether or not the consumer will pay the meter, the Deputy Spokesperson of the EAC, said "at first sight it seems that 50% can be covered of the cost from the EAC and 50% from the funding of the project from the European Recovery and Resilience Mechanism of the EU. Consequently, unless unforeseen, no cost arises for the customer".
Asked if the 400,000 meters cover all the country's households, Mr. Nathanael answered that 65% (houses and apartment buildings) are definitely covered, emphasizing at the same time "then the next big project of the EAC will follow to cover all the others".< /p>
The benefits to consumers
– Remote download of data (billing & profile)
– Support for advanced billing systems (tariffs)
– Remote provisioning disconnection and reconnection
– Rheumatism prevention and detection
– Load Management (S/L, S/H, W/P, PV)
– Direct consumer information
– Prepayment support
It is noted that the entire project concerns the procurement of an integrated intelligent infrastructure system consisting of smart meters, a telecommunications system and a central system for receiving data and sending orders and will be connected to the existing system Organization's measurement management system (MDMS).
source: CYPRUS DAILY