He made sure to disprove even the most unfaithful, fulfilled all three goals he had set and won with his "sword" the looming renewal of his contract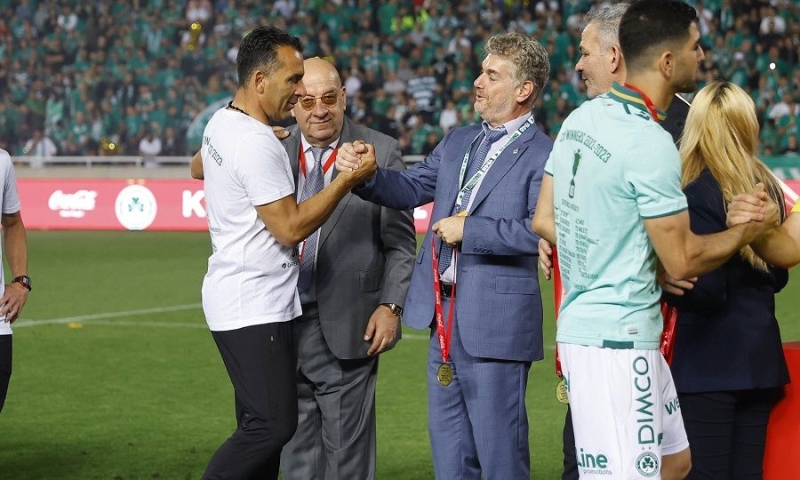 A frenzy prevails in the ranks of Omonia after yesterday's victory against AEL, which painted the cup trophy "green". The great architect of this success is none other than Sofronis Augustis.
Since February, when he took over the reins of the team, the Cypriot coach set three goals with the "cloverleaf" and fulfilled them all!
Initially with his arrival, the 46-year-old coach wanted to change the team's competitive image and to bring it methodically and with much diligence back to the right path.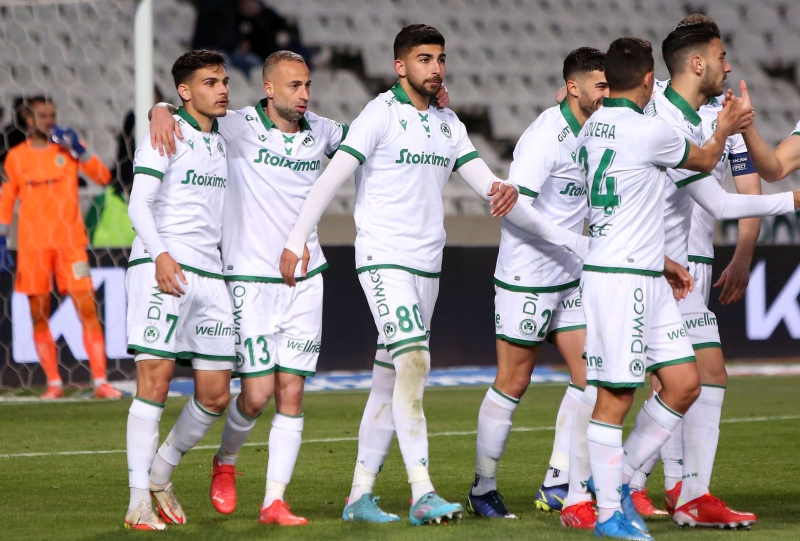 Bad lies, under Ferrera the "clover" apart from some flashes, did not manage to bring out the quality it has in its roster… on the grass. Hence the "poor" collection of points that put the team out of contention for the championship very early on.
Nevertheless, with his arrival at "Ilias Pullos", the Cypriot coach gave the team an identity and brought it back to good performances. As a result of these good performances, the team entered the A' group of the playoffs, which was actually the second goal that Sofronis Augustis had set.
From there, the third and biggest goal of the 46-year-old coach was to lead his team to the cup. To do this, of course, the team had to go through teams with known quality and value such as APOEL, Paphos and finally AEL.
Despite the "complications" that the "clover" encountered on its way, under the instructions of Sofronis Augustis, it managed to reach the desired goal. In a year when the team seemed lost in the championship, Sofronis and players defied everyone and fulfilled the remaining goal.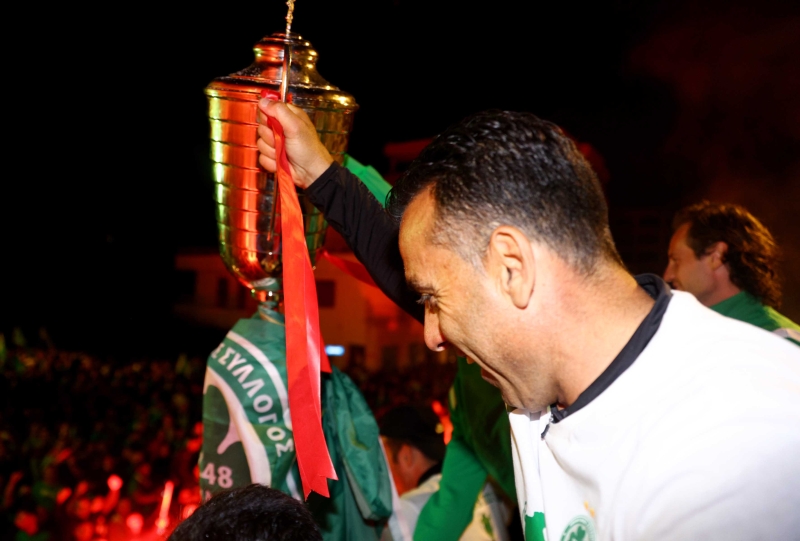 these, he not only "fit in" but also developed as a reformer of the Nicosia team that found in the face of the Cypriot technician what was missing this season after Lennon and Ferrera.
With the end of the season approaching, The Limassol coach "won" and deserves the renewal of his contract by the "green" administration. However, according to what he said after winning the title, this will not take long.