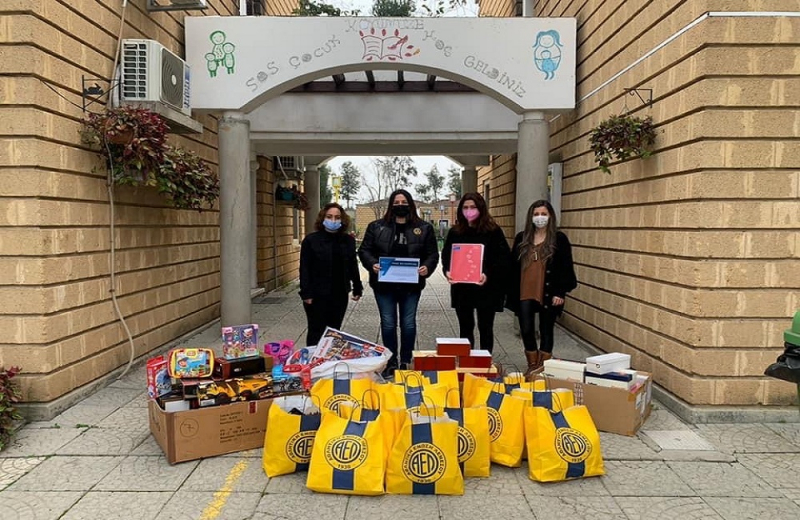 Another great act of solidarity was carried out by the "Yellow Line of Help and Solidarity" and KEPAKY.
Posted yesterday on its page. The Yellow Line states that "we carried out a very special mission! We delivered toys, clothing and footwear to SOS Çocukköyü Derneği in occupied Nicosia, which houses 58 children without a family. For all of us this is a basic humanitarian principle and we try at every opportunity to put it into practice.
Yesterday's visit left us excited and with a more established thought that if we do not coexist we will not move forward!
< p> # ολοιμαζιμπορουμε # ΕΙΡΗΝΗBARIŞ #knownoboundaries #solidarity »