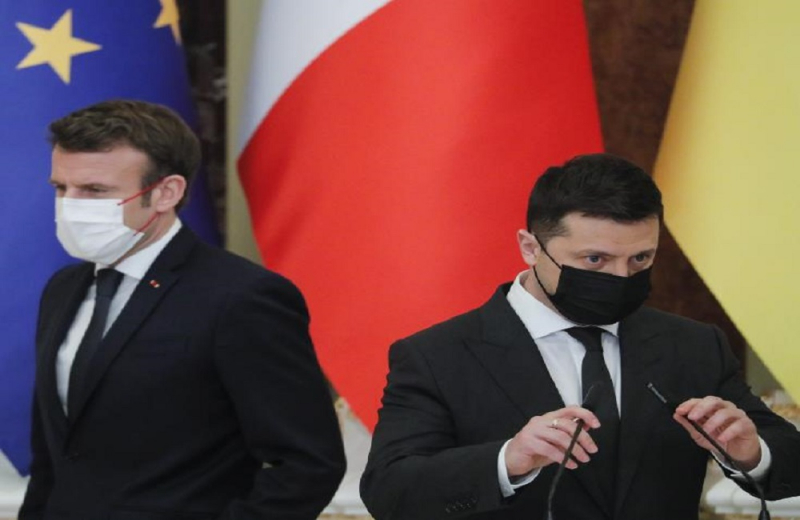 A meeting at the Chancellery of Berlin will take place on Tuesday night between German Chancellor Soltz, French President Macron and Polish President Duda in the form of the Weimar Triangle.
The main topic of discussion was the information and coordination after the previous trips of the German Chancellor Olaf Soltz to Ukraine on Monday and the French President to Moscow, but also to Kiev.
European powers want to show determination and common positions on the crisis in Ukraine, and in particular on the sanctions already planned in the event that, as they say, Russia is finally invading Ukraine.
According to reports, during Chancellor Solt's visit to Washington and his meeting with US President Biden, the US side accepted Germany's position not to provide weapons systems to Ukraine, while Berlin accepted Washington's position that If Russia invades Ukraine with troops, it will mean the end of the Nord Stream 2 gas pipeline.
Joint statements are expected to be made by the three leaders at 21.00 (Cyprus time).