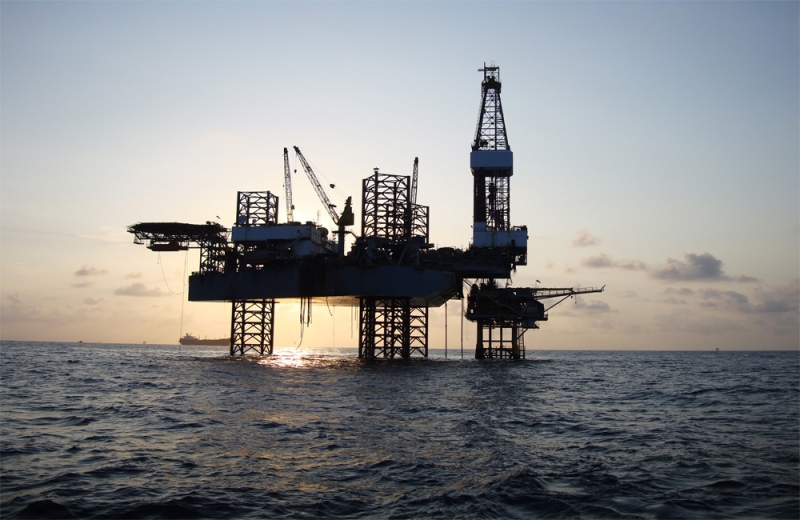 New data regarding the development of natural gas reserves in "Aphrodite" seems to be being created in the Cyprus Exclusive Economic Zone. This is because, according to the latest quarterly results of NewMed Energy, a subsidiary of Delek (30% manager of Aphrodite), discussions between the Cypriot government and the consortium of companies in Aphrodite are at an advanced stage. , for a new calculation drilling which will also function as a production drilling.
What NewMed Energy reports in its quarterly results, which were published on Monday, May 24, 2022, also confirms what " »Last week in the Sunday edition. That is, the discussions between the Cypriot government and the consortium of companies (Chevron, Delek and Shell) for the development of "Aphrodite" have shown progress.
To this end, it has been decided that the consortium will proceed with the new confirmation drilling, which will be used in parallel as a production drilling, however, what remains is to determine the time point at which this drilling will take place. In fact, in its quarterly financial results, NewMed Energy states that the "Aphrodite" consortium is studying the development of the deposit in combination with other developments that companies already have in the region, such as the Leviathan deposit which belongs to the Chevron consortium (45 , 3%), Delek (39.7%) and Ratio (15%).
Acceleration efforts
"Aphrodite" was discovered at the end of 2011 with the drilling-estimation (A-2 appraisal well) that took place in 2013 to show a quantity of 98 bcm, along with other possible quantities of the order of 26 bcm. In November 2019, the Cypriot government granted a production license for 25 years to the consortium, with an extension for another 10 years, with a parallel submission on behalf of the deposit development schedule. In a particularly difficult period for Cyprus and the rest of the EU countries, with the rally of rising energy prices well established, the Cypriot government through the Ministry of Energy, Trade and Industry is trying, as we are informed, to speed up the processes. exploitation of the deposit which for more than a decade remains unexploited.
Drilling "Cronos-1"
It is recalled that yesterday began drilling work on block 6 "Cronos-1" and the drilling ship "Tungsten Explorer". The work is carried out by the consortium Eni Cyprus Limited and TotalEnergies EP Cyprus B.V., which holds a Hydrocarbon Exploration License for the said piece, with the drilling works constantly monitored by the staff of the Hydrocarbon Service of the competent ministry.
Raid of the Committee for the Protection of Competition in dairies and the Cyprus Cheesemakers Association
Quarrel over & # 8230; milk powder in halloumi & # 8211; "Orgy of illegality and falsification", incomplete controls and other revelations in the Agriculture Department of the Parliament