The actions of the Cypriot coach against the "blues"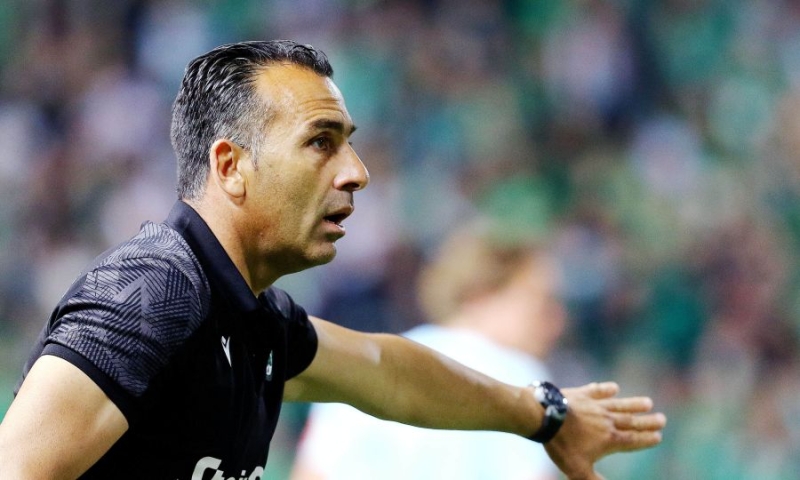 < /p>
Omonoia continues its preparation for the home derby against Apollon (4/11, 7:00 p.m.), with the "greens" having as their only goal the victory that will keep them in touch with the top. A special game for the coach of the "clover" Sofronis Augustis, no matter how many times he faces the Limassol team. He spent a lot there, both as a footballer and as a coach, with history not being on his side when he is facing them.
The 46-year-old coach faced the "blue" with three teams (Omonoia, APOEL, AEK) and never managed to taste victory. Specifically, in eight matches, Augusti has six defeats and two draws against Apollon.
During the period he sat on the AEK bench (2020/21) the Cypriot coach lost twice (3-0,0- 2) from the Limassol team. APOEL is the only team with which it got a point gain, as it was on the "blue and yellow" bench that secured the two tied results (0-0, 1-1) while on two other occasions it lost… on goal (2-1, 3-2).
Since last February when he wore the "clover" he has had two defeats in the second phase of the championship (3-1,1-2) against Apollon and somewhere here he wants… to stop the negative streak.
On Saturday, the Cypriot coach will try to get his first victory against the "blues", so that the team from the capital can claim the title with more claims.
Pantelis Pantelis