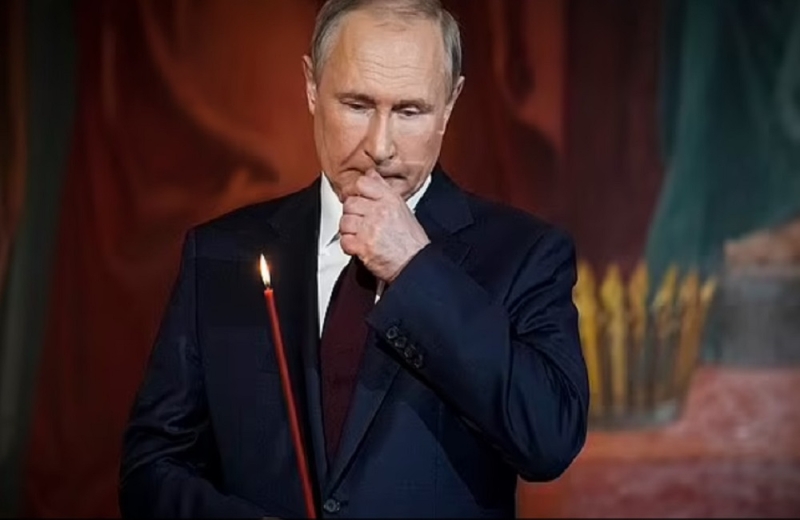 Where the plans were presented
The plans for the creation of the new state are presented in the "Manifesto of the South Russian People's Assembly", according to the investigative journalists, who found that they people from the leadership of the ruling party "United Russia".
According to "Scheme" sources, the "manifesto" was handed over to the chairman of the executive committee of the "United Russia" party Andrei Turchak and then to Dmitry Gryzlov who is an advisor to the Russian businessman Konstantin Malofeev.
The "Manifesto" begins with the explanation that the state of Ukraine after the overthrow of the "legally elected president" in 2014 "lost its legitimacy within the borders of the USSR (Ukrainian Soviet Socialist Republic" and "in response to terrorism and "Complete enforcement of the ideology of fascism and banderophilism", the South Russian People's Assembly announces its decision to take power into its own hands and establish "the new state of South Russia".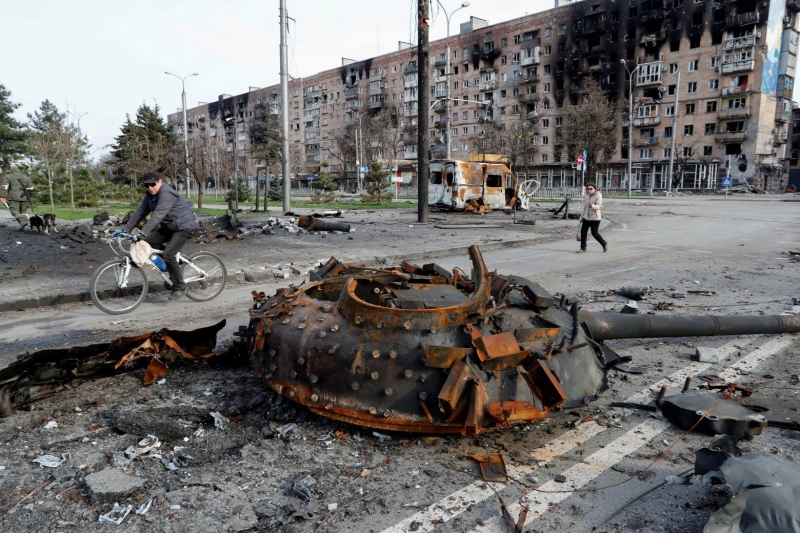 What about languages?
The manifesto states that Russian is a language and Ukrainian a dialect, while announcing the plans to hold a referendum.
Recently, a number of media outlets, citing sources, as well as representatives of the Ukrainian authorities, spoke about the preparation of a referendum in the Kherson region and the possibility of declaring the People's Republic of Kherson. <
In 2014, after the annexation of Crimea and the start of the war in Donbass, Russia began discussing plans for the so-called "Novorossia" (New Russia) on territories to be separated from the southern and eastern regions of Ukraine.