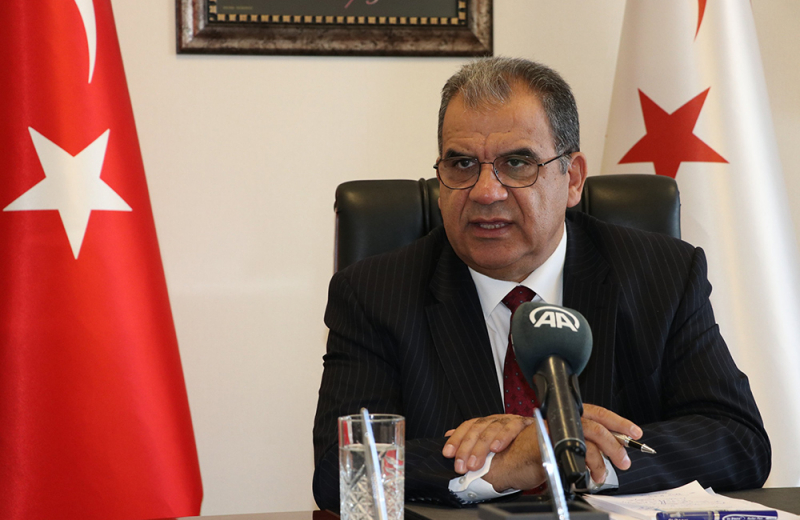 An objection to the result of the "parliamentary elections" was announced by the KEE, said its chairman, Faiz Sujiuoglu, saying that "in an instant" from 25 "deputies" fell to 24.
According to reports in the occupied territories, Mr. Suzuoglu added that the results may be correct, but we want them to be re-evaluated, saying that they lost the 25th seat when the counting of the horizontal – mixed voting began.
They estimated from the beginning, he continued, that the KEE would produce between 23 and 26 "deputies". With the "electoral" system as it is, Mr. Soutziouoglu noted, even 50% of the votes to get a party and pass the admission limit in the "parliament" a certain number of parties, the number of "deputies" will be that.
The president of the KEE said that he would have talks on the formation of a "government" with all the parties that entered the "parliament", even the RTK. We saw, he said, what happened with the cooperation of the 26 "deputies" and he wants a strong "government".
Source: KYPE