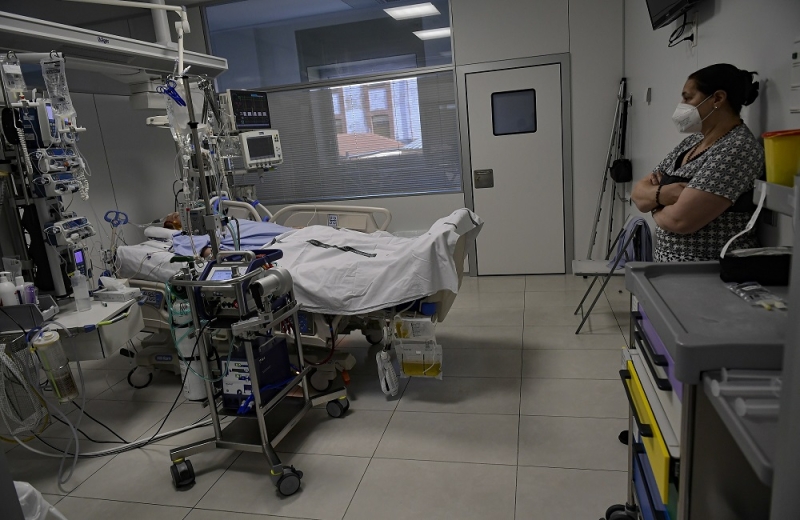 Due to the negative effects of the COVID-19 pandemic on the Spanish health system, the number of patients waiting in line for surgery has exceeded 700 thousand, reaching a record level.
< The Ministry of Health emphasizes the fact that this number is at the highest level since 2003.
Waiting for surgery is recorded mainly in the fields of traumatology, ophthalmology, general surgery and gastric diseases.
Catalonia, Andalusia and Madrid were ranked as autonomous regions with the highest operating volume.
Another problem that has come to the fore is how long a patient has to wait. for the operation has increased to 123 days
According to the latest data from the pandemic in Spain 6,362 people are hospitalized while the occupancy rate is 5.12 percent.
In Spain 58% of private hospitals for There is a shortage of doctors and 95% of nurses, while health workers' associations point out that there are similar problems in public hospitals, especially doctors in the first aid department working in difficult conditions.