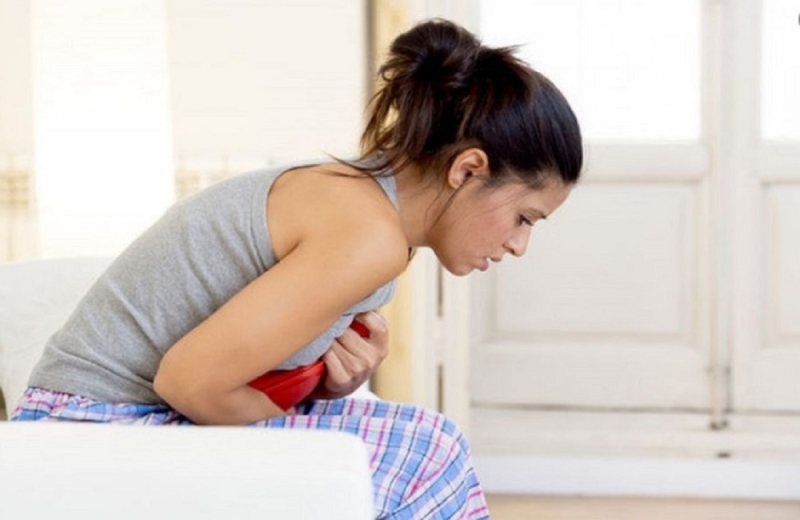 Spain will be the first European country to include in law the right to sick leave, without a limit of days, due to a painful period for women, confirmed the Minister of Equality Irene Montero in an interview with Cadena SER. "Spain is the first country to start talking about something we experienced out of taboo, or out of shame, assuming we do not need to talk about menstruation or that we do not have rights related to menstrual health," he said. p>
He assured that the bill to be ratified by the Council of Ministers tomorrow, Tuesday 17 May, has already completed the consultation period with the various ministries involved, including Social Security, Finance, Education and Justice.
Although "until the last minute there can always be some change", he clarified, however, there is an agreement for sick leave from work for women suffering from a painful period, leave before childbirth in the 39th week of pregnancy but still the VAT will not be reduced from the current 10% to 4% as requested by the ministry. The minister insisted that: "We will negotiate it again in the General Budgets of the State, it is a measure that we must implement as 22% of women say that they can not afford it. That is why we will continue to look for the formula to achieve it. "
However, the bill provides for the free distribution of women's hygiene products in educational centers that offer social services for women at risk of exclusion and in prisons.
Reactions that have been overcome
The issue of sick leave due to a painful period provoked several reactions not only in the opposition but even within the government itself, which were overcome. Where there was apparently no disagreement between the coalition government ministers was with the abortion-related articles. "It's one of the most important issues in safeguarding women's sexual and reproductive rights," Montero said, and the bill seeks to guarantee access to abortion by the public system. To do this, Montero explained, "there is a guarantee that you will have an abortion in a public center, closest to your home.
In other words," if there are women living in border areas of other autonomous communities, can go to this center (even if it is not from the autonomous region in which they are registered), so that what will apply is the proximity to home ". The other point guaranteed by the bill is to protect "conscientious objectors" doctors and nursing staff who refuse to have an abortion. They will therefore be protected by the new law, as is the case with the Euthanasia Act in Spain.