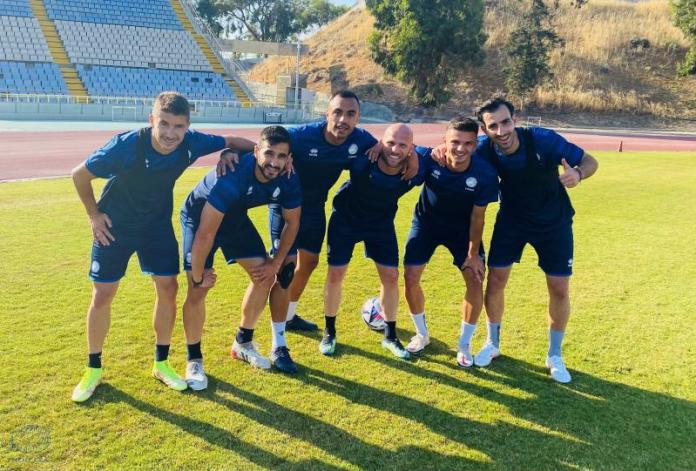 With training at the GSZ Stadium in Larnaca, the preparation of the Men's National for Matia Spoliaric was also present at today's training session, while a quorum is expected to emerge on Monday of Omonia and Marinos Tzionis.
All footballers participate normally in training without any competition problems.
On Monday morning the Our national team will be retired to a hotel and from the afternoon, the preparation for Thursday's match with Kosovo (19:00, AEK Arena) will enter the final straight.
There will be a second home game on Sunday against Northern Ireland and then two more away games against Greece (June 9) and Northern Ireland (June 12).
The preparation for the match with Kosovo will be completed on Wednesday, June 1, with training at 16:30 at AEK Arena, while at 16:00 the press conference of our National team will precede. >
Like this:
Like Loading …