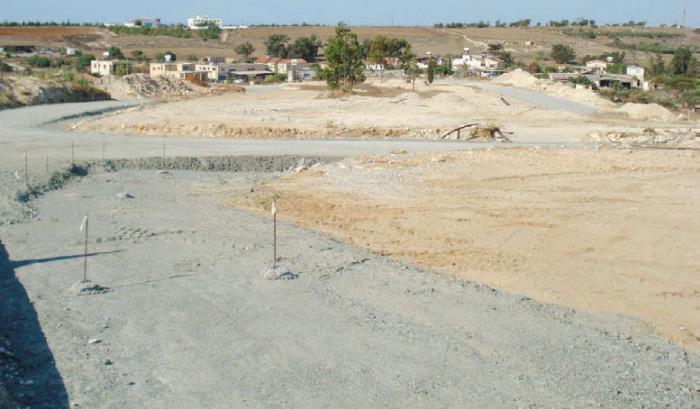 Insider
Plan concerning the granting of sponsorship for the purchase of plots, in order to provide the possibility for return in the form of a 14% sponsorship based on the Plan, to a parent or guardian, who transfers land to an adult child, for the construction of a residence eligible for Imposition of a reduced VAT rate of 5%, approved by the Council of Ministers.
The remaining terms of the Plan remain valid. The differentiation was deemed necessary after the finding that unequal treatment has been created between the persons entitled to a refund under the Plan, in relation to the persons who are entitled to the imposition of a reduced VAT rate of 5%.
The Council of Ministers also decided to appoint the President and members of the Tax Council for a four-year term from January 17, 2022. Kyriakos Georgiadis was appointed President and members Kyriakos Psaras, Andreas Kailas, Aristotelis Misos and Andrea Manoli.