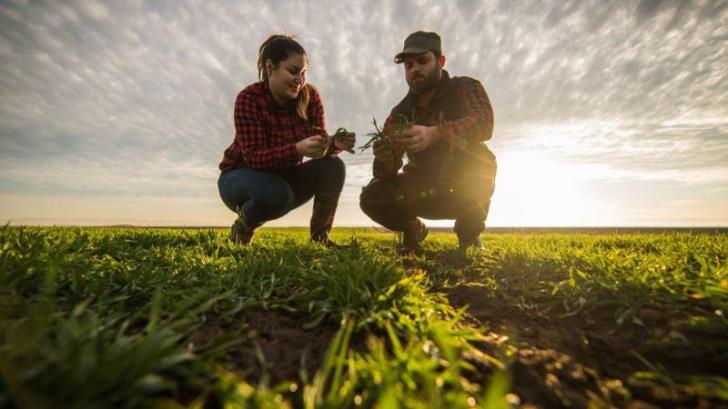 Insider
The Agricultural Payments Organization announced the issuance of the Implementation Manual – Informing Applicants regarding the 2nd Proclamation of Scheme 6.1: "Support for the first settlement of young farmers", of the Cyprus Rural Development Program 2014 – 2020.
Measure 6.1 provides financial support to young people aged 18 to 40 who wish to establish themselves for the first time as chief operators in the primary sector. The amount of aid ranges from € 20,000 to € 50,000 depending on the possible participation of the interested parties in the third announcement of the Scheme 4.1.
Applications can be submitted from Monday, February 7, 2022 to Friday, May 20, 2022 (23:59 pm) electronically via the website: www.eas.capo.gov.cy. It is noted that the applications are submitted only through accredited bodies – consultants, which were approved for this purpose by the Department of Agriculture.
The list of accredited bodies, the Newsletter and all the accompanying material are available on the website of KOAP www.capo.gov.cy as well as on the website of the Rural Development Program 2014-2020 www.paa.gov.cy