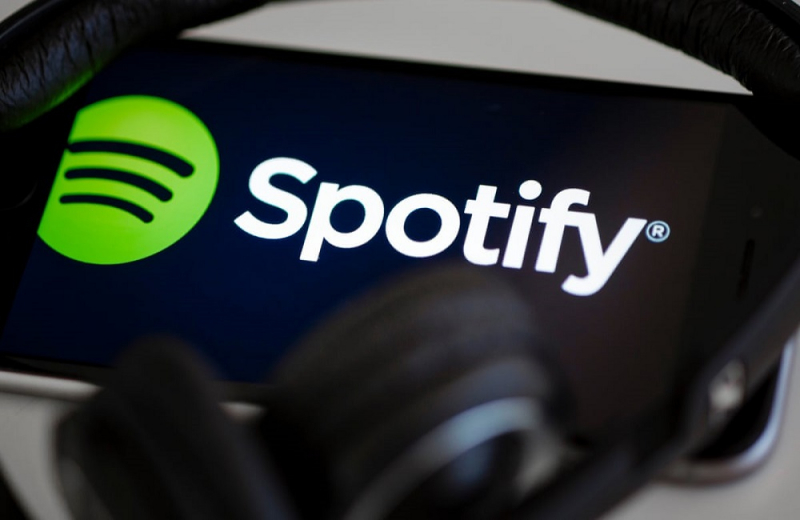 Faced with accusations that it leaves the ground open for misinformation about Covid-19 in podcasts, the Swedish streaming platform Spotify announced yesterday that it is taking action to respond to the movement led by folk-rock legend Neil Young.
The CEO and founder of the platform, Daniel Ek, announced last night a series of measures, including the introduction of links to all podcasts mentioned in Covid that will refer users to information based on facts and scientifically based data. He promised that the measure will take effect in the "coming days".
"Based on the reactions we have had over the past few weeks, it has become clear to me that we have an obligation to do more to balance and access information that is widely accepted by the medical and scientific communities," he said. announcement of the Swedish billionaire.
Spotify released the rules of use yesterday, saying it was "testing ways" to "make podcast creators more aware of what is acceptable", but did not mention a mechanism for imposing sanctions or blocking the platform.
Are these enough to calm the situation? Neil Young is the first to speak out against the Swedish platform, asking Spotify to stop hosting the controversial but highly acclaimed American commentator Joe Rogan, number one on Listify podcasts last year.
Joe Rogan, who signed a $ 100 million contract with the Swedish group last year, is accused of discouraging young people from getting vaccinated and promoting the use of an unauthorized treatment, Ivermectin, against Covid.
More than 200 American health professionals recently sounded the alarm when Joe Rogan hosted Robert Malone, a doctor in the anti-vaccine circuit, on his show.
After his request was denied, Neil Young implemented his threat last week and left the platform. Initially, Spotify "expressed its regret" for the departure of the American-Canadian star, whose move was welcomed by the director general of the World Health Organization, Tantros, Antanom Gebregesous.
"Spotify has become a place of potentially deadly misinformation for Covid. "Lies sold for money," complained Neil Young.
The war continued to escalate: on Friday, Joni Mitchell, with millions of followers, withdrew from the platform, while on social media, a movement to stop subscribing to Spotify began.
Prince Harry and his wife Megan, who have reportedly signed a $ 25 million contract with the platform, have reportedly expressed their "concerns" on Spotify.
From his spectacular appearance as a Swedish start-up to his rise as a world leader on Wall Street, Spotify has been systematically criticized by artists for the money they receive, although his role in the music industry's recovery has been praised.
Expanding its podcast platform in recent years, the company of 38-year-old Daniel Ek extends Spotify's responsibility for hosting content that puts it in front of new responsibilities for misinformation, bringing it into a position similar to social media like Facebook.
Last year, Daniel Ek had stated in an Axios podcast that the platform was not responsible for the content. "We also have rappers (…) who earn tens of millions of dollars, or more, every year on Spotify. And we do not dictate to them what they should put in their songs… ".
Experts interviewed by AFP admit that the issue of content control is not straightforward, both in terms of freedom of expression and in terms of the millions of hours of content on the platform.
Neil Young, who contracted childhood polio, which left its mark on him throughout his life, rejected any intention to censor Covid-19.
"I did it because deep down I had no choice," he wrote.