We are now ready to bring the creativity and professionalism of SppMedia events to your company or clients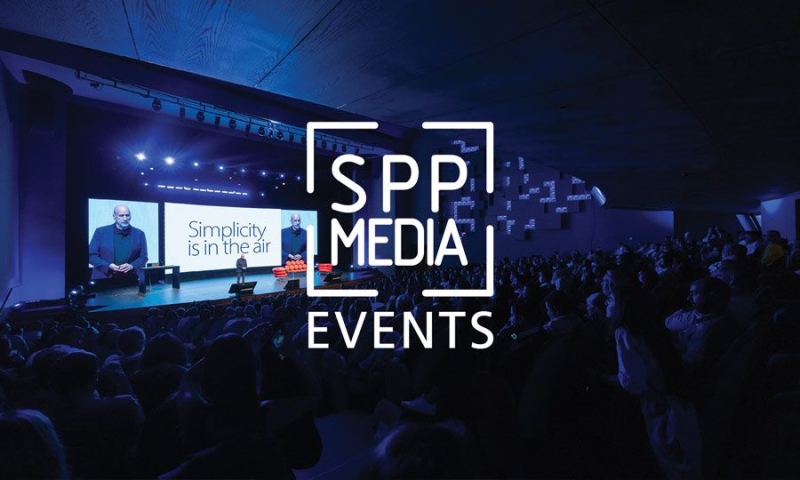 watch video
Twenty-two years after the first organization of the event "Man of the Year Awards", the institution that forever changed the experience of events in Cyprus, the SppMedia group opens its doors to the organization of corporate and thematic events. Conferences, awards, launches, corporate meetings or parties, festivals, fashion events, dinners, we are now ready to bring the creativity and professionalism that characterize SppMedia events to your company or clients.
For twenty-two years, at SppMedia we don't just do events, we create experiences that define the social, economic and cultural life of the country. Now, this unique know-how and professionalism is available to the entire market, since our SppMedia EVENTS division, in addition to producing and executing your event, takes care of branding, content creation, social media management, technology support, but and the guaranteed promotion, where this is necessary.
Our portfolio, which includes some of the most important events in the country, such as the Digital Agenda Cyprus Summit, the Cocktail Festival, the Christmas Ghost Town, the Man of the Year Awards, the Gastronomos Awards and others, are a guarantee for you and your customers.
For more information visit www.sppmedia.com/events.
< /p>