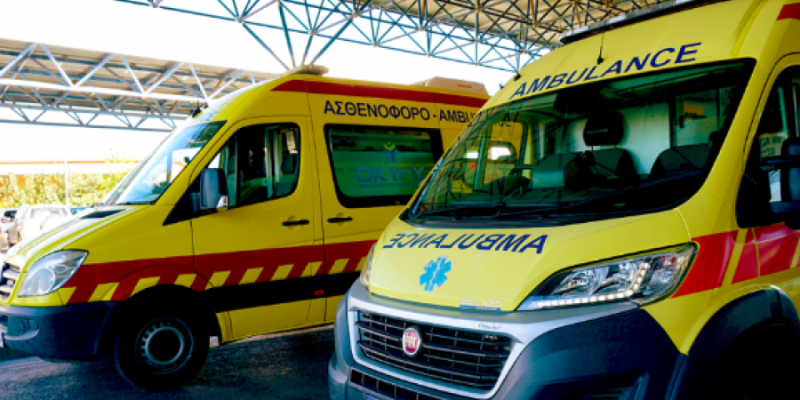 The serious injury of a 12-year-old from Ayia Napa is being investigated by Famagusta Traffic and the Ayia Napa Police Station.
Specifically, around 1900 hours, information was received in Ayia Napa Police Station that there was an injured young person who appeared to have been injured in a car accident on the road past the church of Agios Epiphanios in Ayia Napa. The scene was visited for examination by members of the local police station and the Famagusta Traffic Police, while so far the circumstances that led to the injury of the 12-year-old remain unknown.
The 12-year-old was taken by ambulance to the Famagusta General Hospital in Paralimni and due to the seriousness of his condition, he has a skull fracture and a brain hematoma, he was intubated and transferred to Nicosia General Hospital.
More in a moment…