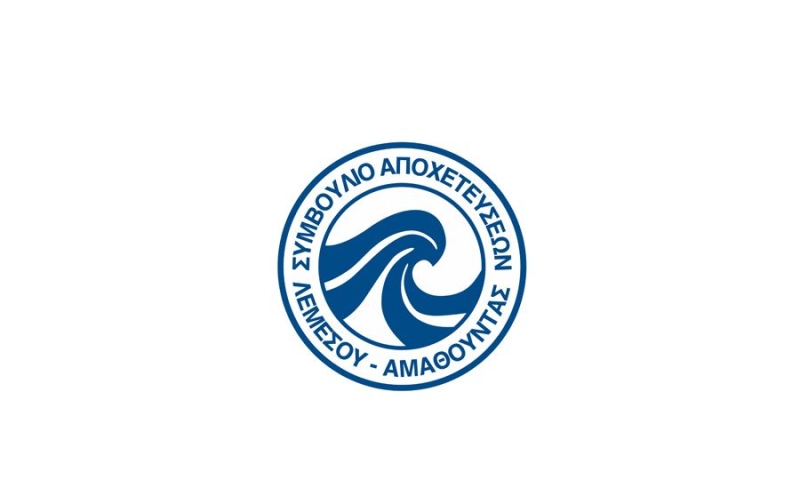 The Limassol – Amathosun Sewerage Council announces that the West Limassol Biological Wastewater Treatment and Recycled Water Production Plant has been put into operation and the premises within a large area of ​​the Municipality of Kato Polemidia and areas of the Municipality of Limassol and Community of Pano Polemidia can be connected to the Public Sewerage System.
The Council, in accordance with the Legislation, has published on January 27, 2023 a Notice in the Official Gazette of the Republic and has determined the period from January 30, 2023 until January 31, 2024 in which all properties located in the areas as described in the relevant Notice must be connected to the Public Sewerage System.
It is emphasized that connection to the system is mandatory and all those affected are urged as send directly to SALA by submitting an application for the connection of their property.
The entire decree, which shows in detail all the roads that must be connected within the above period, is posted on the Council's website at the link www.sbla.com.cy – Notifications for connecting to the system.