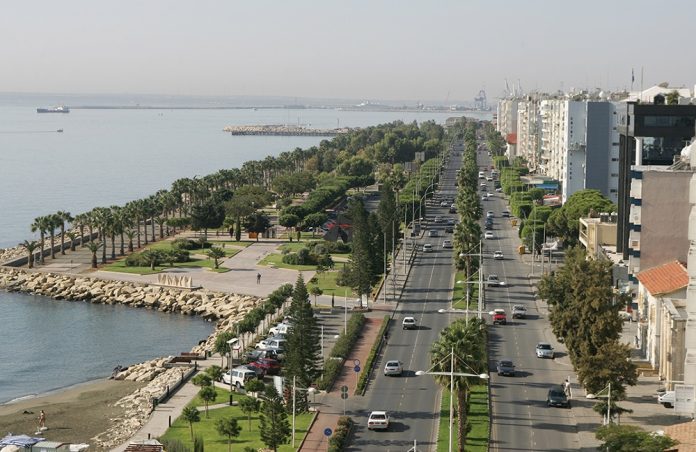 The Association of Tourist Enterprises of Cyprus (STEK) states in a statement that through a letter to the Chief of Police of Cyprus, it addressed an urgent appeal to find a solution to the problem of constant nuisance created by motor vehicles on the Limassol coastal road, in front of hotels.
He notes that despite repeated calls in recent years to all relevant bodies, the problem persists.
According to the letter of STEK, this part of the road, in front of the hotel units, has been essentially turned into a makeshift illegal speed track, mainly by motorcycles, and especially on weekends during the night until the early morning hours. The local police, it is noted, as we have repeatedly found but also informed, are unable to deal with this phenomenon, for various reasons.
Businessmen in the area are in despair, as the complaints of their customers are constantly increasing and the situation has reached the point of no return. Let things not get to the point where they may push those affected to find relevant solutions themselves, notes STEK.
The request of the Association is to take immediate drastic measures to put an end to this unacceptable situation, which, as it states, "has become a permanent open wound, with negative consequences for our tourism product as well as for the life and safety of residents of that area ".
It is added that in its response, the Cyprus Police stated that every possible effort will be made to mitigate the problem with organized campaigns and complaints of violators. Specifically, as a senior member of the body responded to the letter of STEK, instructions have already been given for conducting targeted operations in the area.
STEK's position is that the issue can not be resolved only with occasional campaigns of the police and calls on all relevant bodies to find solutions that will finally resolve an issue that tarnishes the image of the city as the highest quality tourist destination, carries risks for the residents and visitors in the area (for walking, sports, etc.) and affects the mental health and tranquility of the permanent residents.
source: CITIZEN
RUN and POWER Group: Enhanced Living Experience.