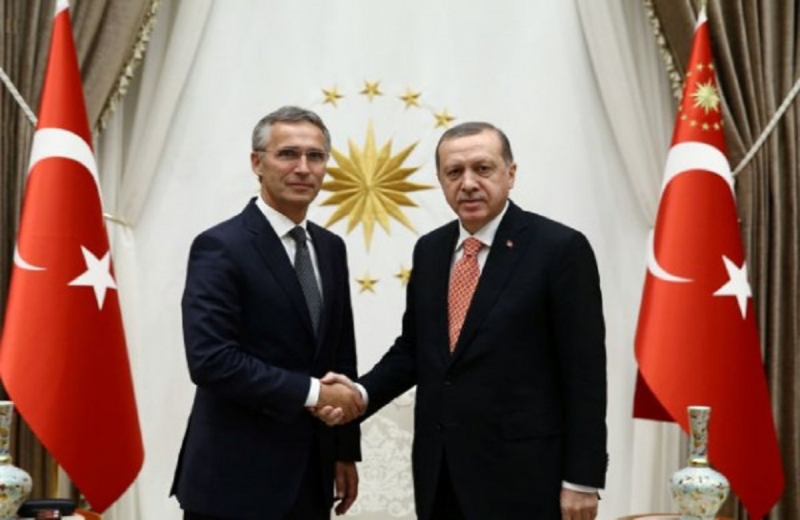 NATO Secretary-General Jens Stoltenberg had contacts with Turkish President Tayyip Erdogan on the issue of Finland and Sweden's applications for membership in the Alliance.
" I spoke with President Tayyip Erdogan of our esteemed Ally Turkey about the importance of NATO Open Doors and accession requests from Finland and Sweden. "We agree that the security concerns of all the Allies must be taken into account and that talks must continue to find a solution," Jens Stoltenberg said in a Twitter post. .com/jensstoltenberg/status/1528017651439747073? ref_src = twsrc% 5Etfw [/embed]
Erdogan's communication with Sweden and Finland
< Earlier, it was reported that the Turkish president had telephoned Sweden and Finland, calling for concrete measures once again to show that the two Nordic countries share Turkey's concerns about the PKK and other organizations facing Ankara. As reported by the state-run Anadolu news agency, the Turkish president also told the Swedish prime minister that the arms embargo imposed on Turkey in 2019 after the Turkish invasion of Syria should be lifted. October 2019.