Who stays and who leaves…
Planning at Anorthosis is in full swing with Antonio Prieto starting to build the team from the ground up, as he has taken the broom and cleaned up that he doesn't deserve to be on the "Kyria" roster.
The Spanish technical director has long since evaluated the lively material of Anorthosis and has come to the footballers that he does not count on the roster of the new season. We remind you that they left before the end of this season, Puncheon and Haroyan, followed by Embralitze, while Baisinho is also in the process of leaving, with his release clause activated to become a thing of the past. Antonin and Mraz also left, who were on loan and there seems to be no intention to return.
From then on, as 24sports revealed to you, Hofhanes Abarjoumian was also left out of the plans, while the decision was made a long time ago for Loria, Ninga and Waris to leave. These players have a contract with Anorthosis for the new season and an effort is being made to find the "golden" intersection and make them a thing of the past. but Minas Antoniou and Marios Antoniadis, a fact that will soon clarify the future of the two footballers.
The case of Dimitris Christofis is questionable and whether or not he will ultimately remain at Anorthosis, while Sambo and Ferreira, if they accept the reduction in their salary, will probably remain.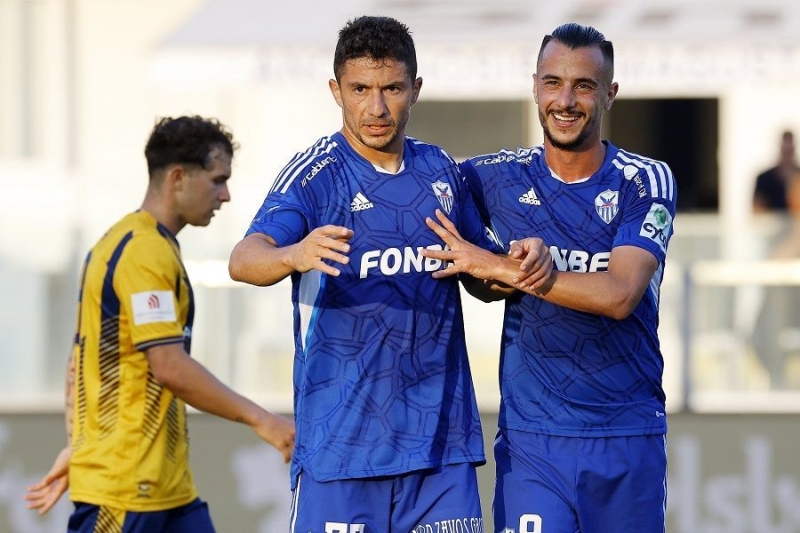 The rest of the players who have a contract with the team, such as Chrysostomou, Artimatas, Michael, Correa, Fran Garcia, Guerrero, Tejera and Paroutis, seem to be secure in their position, with the first two having undergone surgery and will be away from competitive action for some time. In the case of Andreas Keravnos, who has a contract with the team, he will clarify in the near future whether he will be loaned out or whether he will remain in the new year.