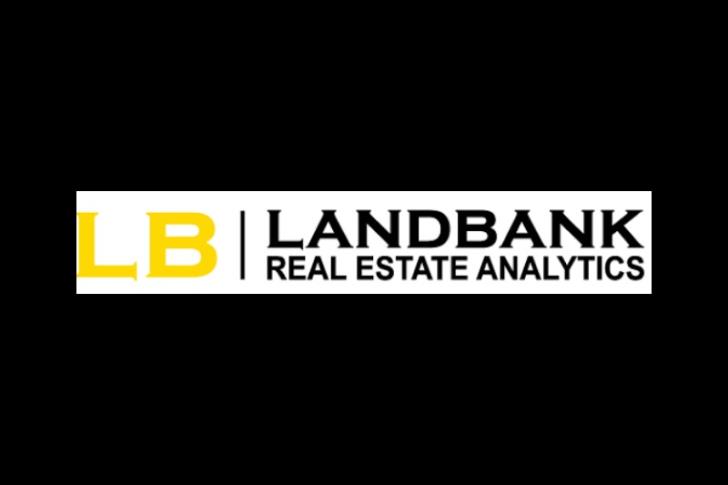 Landbank Analytics and 7Q Investment Group are pleased to announce the launch of a strategic partnership with the implementation of an intelligent real estate market analysis tool, supported by Landbank Analytics, for the benefit of 7Q's customers.
Landbank Analytics has developed a revolutionary tool for intelligent real estate analysis, which provides reliable reports on current and historical prices and trends for the Cypriot real estate market. The Landbank Analytics platform enables organizations to make informed decisions about real estate transactions.
Real estate investment portfolios, "plain vanilla" as well as more complex investment portfolios, can be significantly improved both in terms of return and risk, using the unique tool of Landbank Analytics.
Landbank Analytics remains committed to providing personalized analytical services to key institutional investors and real estate business organizations, as well as supporting a customer-centric culture based on innovative and reliable services.
"This collaboration comes at a critical juncture for developments in real estate market analysis in the European and local business environment," said Andreas Christoforidis, CEO of Landbank Analytics.
"For many years I have had the good fortune to watch the way the 7Q Investment Group team works and to find that we share the same commitment to excellence."
The 7Q Investment Group is a leading asset manager and institutional investor acting as a strategic partner in Institutional Funds, Investment Funds, Pension Funds and Provident Funds, as well as HNWI.
7Q Investment Group, through the 7Q INVEST Investment Fund REIT, offers investors timeless returns, as it brings together under the same roof a wide range of different investment strategies in unique properties in Cyprus.
"It is with great pleasure that I announce this collaboration that brings together two companies that play a leading role in changing the investment philosophy in relation to the Cypriot real estate market," said Andreas Hadjikirou, Executive Director of 7Q Asset Management.
In recent years, Landbank Analytics has been leading the innovation race in the field of real estate analysis in Cyprus. Looking to the future, the company is ready to leverage the technology, along with the huge amount of data it holds, to help institutional investors, fund managers, financial institutions and loan restructuring institutions gain significant knowledge of how to manage their portfolios.
The capabilities of the analysis tool include:
Reliable comparative prices for all categories of real estate Sensitivity analysis of real estate prices Display of durable investment zones Automated Valuation Reports Market information Distribution of real estate by type and size
If you are an investor in secured debt and real estate portfolios, loan management company, construction company, real estate agency or certified real estate appraiser, then the Landbank Analytics platform can offer you a competitive advantage and cost savings that exceed your expectations.